Nitro Boost
Market Meditations | August 30, 2022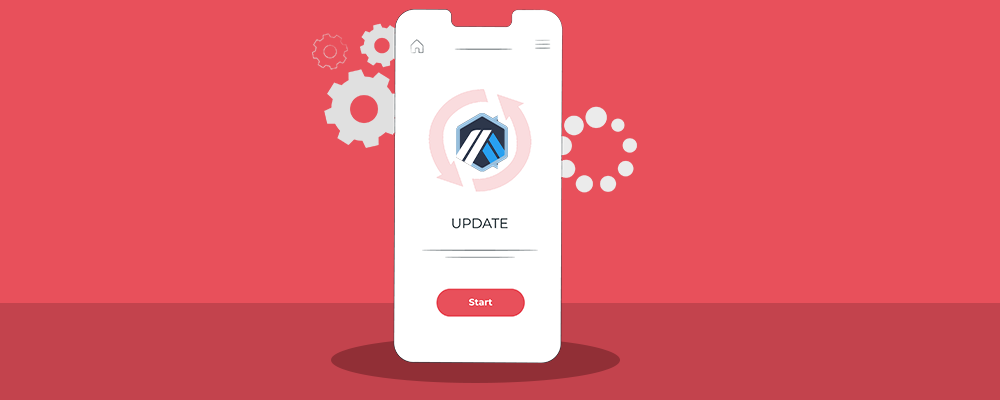 Regular readers will know we're keeping an eye on the Ethereum merge, currently planned for September 15th. And while this won't immediately result in lower fees, there are other ways to do that, available now. One of those is Arbitrum, which has an upgrade pending:
Arbitrum is a Layer 2 solution for Ethereum based on Optimistic Rollup technology. This allows Ethereum to speed up by sending a large portion of the computation offline to another chain.
Since launching in May 2021 it has become the market leader in terms of TVL for all rollups. Despite this, it has – thus far – restrained itself from releasing a native token, although there are plenty of rumours about an airdrop.
Yesterday, Arbitrum sent a reminder that their Nitro upgrade was being implemented in two days' time. According to Offchain Labs, the company behind the technology, Nitro will "dramatically improve the experience of building on Arbitrum".
The upgrade includes features to reduce transaction cost, improve the interface with Ethereum, and further support debugging.
Back in April this year, Arbitrum said that although their capacity is currently throttled, the release of Nitro would be like taking the brakes off.
If you are a user or node operator, remember that the network will be down for 2-4 hours starting at 10:30AM Eastern time. And to see the list of dApps, wallets and tools supported by Arbitrum check out their portal page.