Out of the Twitter Blue
Market Meditations | April 26, 2022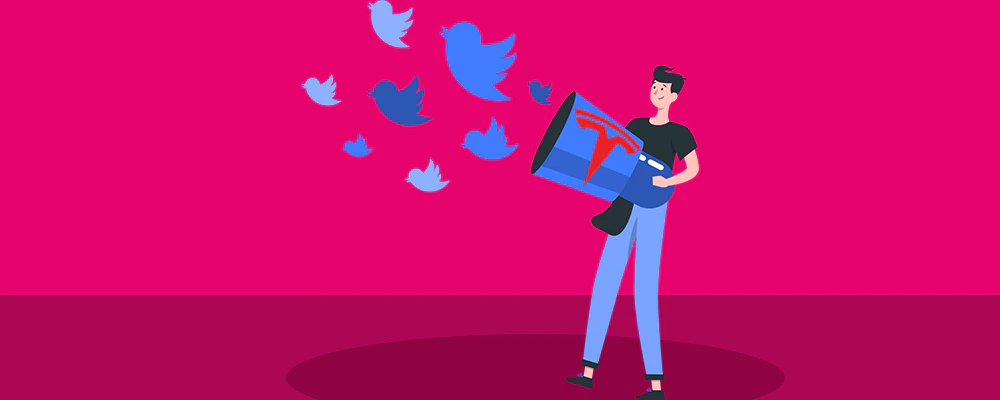 Yesterday Twitter's board approved a $44 billion deal to buy Twitter and take it private. How did this come about and what could it mean?
Just over three weeks ago a filing revealed that Elon Musk had bought a 9.2% share of Twitter stock, making him the largest shareholder in the company.
Days later it was revealed that Vanguard had pushed him down into second place with an additional purchase, although it is unclear whether this was made with prior knowledge.
Observers were then confused when Musk changed his mind and turned down an offer to join the Twitter board, having acquired enough shares to be invited.
It turns out that board members are limited in their shareholdings, and so Musk shifted gears by making an unsolicited offer to buy the whole company.
Called a hostile takeover, it is against the wishes of current management, including CEO Parag Agarwal, who took over from Jack Dorsey last year.
However the board, who should always act in the best financial interests of shareholders, met with Musk this weekend and approved the deal.
What this means for the possibility of layoffs for current employees is unclear, and Agarwal was unable to answer many questions in a Monday town hall meeting.
When news of the deal broke yesterday, Musk tweeted a statement, saying he was committed to "defeating the spam bots", and "authenticating all humans", as well as adding new features and making the algorithms open source.
Never a dull moment for the world's richest man. But with great power, comes great responsibility.