Player of the Match
Market Meditations | November 24, 2022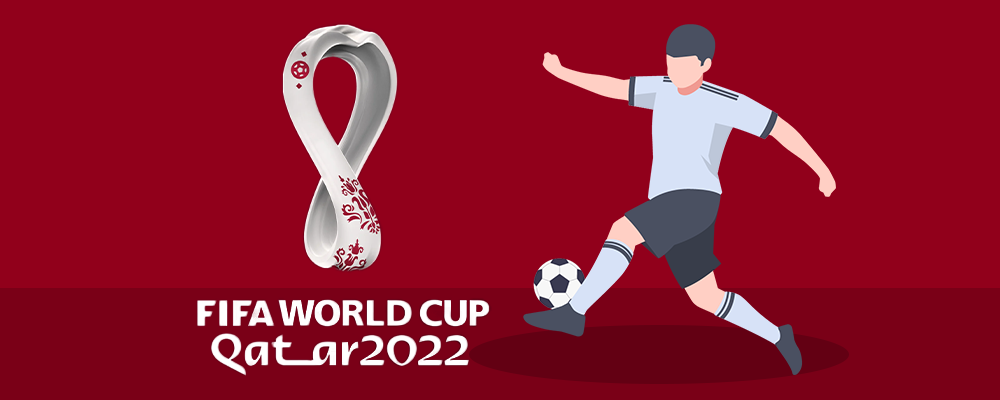 The World Cup kicked off this month, but it's been overshadowed by collapses and contagion for those of us in the crypto world. Even though the champion will not be declared until next month, some favorites for star players are already starting to emerge.
The MVP thus far? Fan tokens.
If you haven't heard of them, fan tokens are another way for football clubs to generate revenue from diehard fans.
These tokens provide an unorthodox form of fan engagement giving holders access to perks such as exclusive promotions, merchandise, events, and even the ability to vote on minor club decisions.
Most fan tokens are built on the Chiliz (CHZ) protocol, a fork of the Ethereum blockchain. Many of the clubs offering fan tokens have done so through Socios, which organises the initial sale and the subsequent trading of fan tokens.
Although Italy failed to qualify for the World Cup in March, the Italian National Football Team Fan Token (ITA) gained 56% from Nov. 10 until Nov. 19.
CHZ surged 80% in the weeks leading up to the World Cup debut match on Nov. 20. The first match seemed to be a 'sell-the-news' event as CHZ has lost a third of its value since that day.
NFTs are also playing a role in the tournament. When Saudi Arabia shocked the world against Argentina, there was a surge in the price of an interesting NFT collection called "The Saudis". According to data from Nftgo, the average trade settlement price for the collection is up 43% in 24 hours after daily trade volume spiked 1,000% over the same period.