Polygon Puts Money Where Their Mouth Is
Market Meditations | February 8, 2022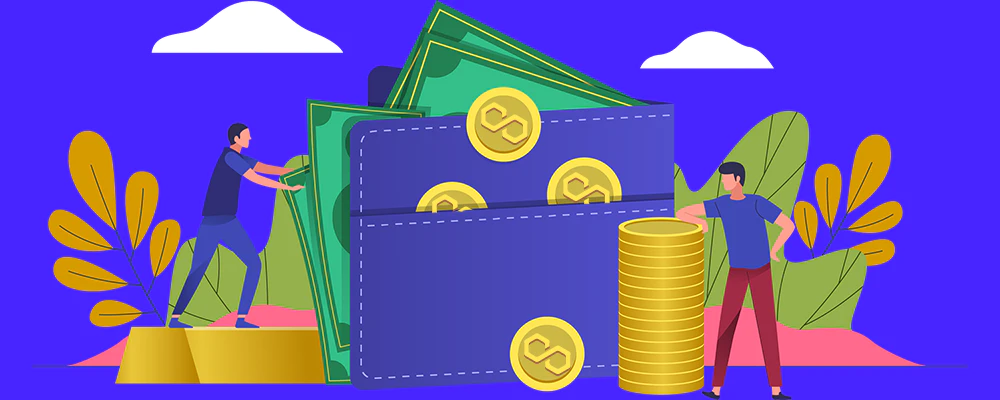 Polygon (MATIC) has raised $450 million in private investor capital. Sequoia Capital India led the fundraising alongside more than 40 other investors. According to Dune Analytics, unique Ethereum wallets holding Matic tokens have surpassed 350,000.
Polygon has recently committed to investing in ZK-rollup products and announced two related acquisitions worth $650 million.
Polygon plans to use the newly raised funds to grow its ecosystem and onboard its next billion users.
They plan to allocate $100m to its ecosystem fund and $10m each to various scaling products. 
Polygon is putting their money where their mouth is by investing heavily into the ecosystem.
The team at Polygon are also leading the way in terms of culture. Their co-founders have recently removed their titles as CEO and COO on LinkedIn. They stated that the project is decentralized so has no need for C-level positions.