Prepare to Be Doxxed
Market Meditations | April 1, 2022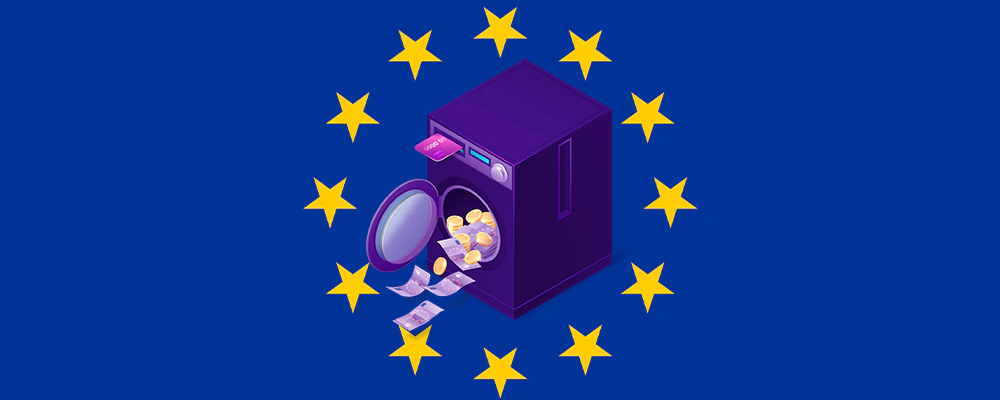 As bitcoin approached the 200-day moving average, lawmakers in the European Union swooped in to knock it down with (what they call) an anti-money laundering proposal. In the ninth hour, Brian Armstrong of Coinbase lobbied against the bill he is calling "anti-innovation, anti-privacy, & anti-law enforcement." One complaint against the proposed legislation is that it treats crypto holders differently than fiat holders.
The biggest complaints against the legislation are:
Transacting with more than 1000 euros of crypto must be reported to anti-money laundering authorities.
Unhosted wallets are under much heavier scrutiny. If you want to send or receive crypto from the unhosted wallet, exchanges will be required to gather & store data about the owner of the unhosted wallet (such as Trezor, Ledger, and Metamask).
These requirements will create "data honeypots," both inside of private crypto companies and government agencies. The 'data honeypots' will be targeted by hackers. Not only will wallet holders be easily doxed, but hackers will know exactly how much crypto you have, who to phish for, and where to send their phishing attacks (both digitally and physically).
The Transfer of Funds Regulation passed in parliament with 58 votes for, 52 against, and 7 abstentions. Next up, the legislation will go to the trilogue talks between representatives of the European Parliament, European Council, and European Commission and that is where there is a small glimmer of hope.
During the trilogue talks, there will be a window for challenge and revision; as reported by The Block, the European Council and Commission should be more technically savvy and less politically motivated to move forward with this blockade against self-hosted wallets.