Rate Hike Relief Rally
Market Meditations | July 28, 2022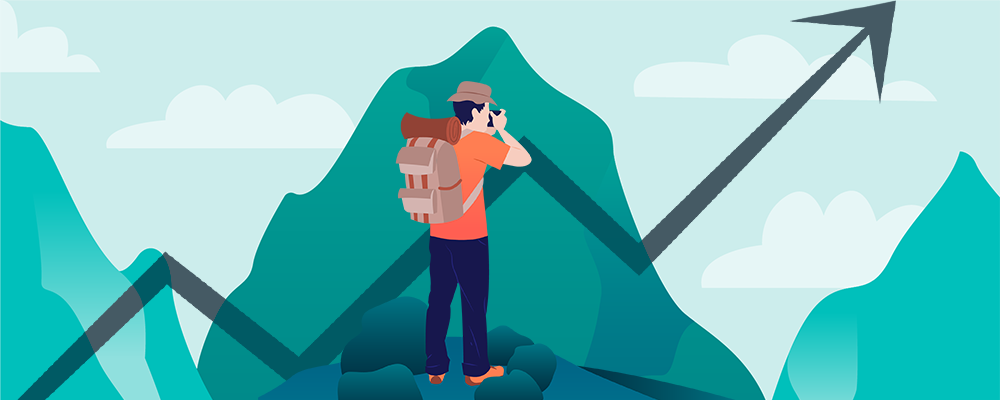 On Wednesday the US Federal Reserve (FED) concluded the third of six major FOMC meetings to combat high inflation levels.
Amongst a hectic macroeconomic backdrop, Consumer Price Index (CPI) inflation hit a 40-year high of 9.1% in June, more than four times the long-run target of 2% a year.
One of the FED's primary roles is to control inflation levels which they achieve by manipulating the US federal funds rate.
In May, the FED began by announcing a 50 basis point rate hike, followed by a 75 basis point rate hike in June.
In Wednesday's meeting, the FED increased rates by another 75 basis points, meaning the US federal funds rate now sits at 2.5%.
The decision was largely expected with the market pricing in a 75 basis point move ahead of time.
A funding rate of 2.5% represents the level that policymakers had previously stated was the neutral rate. That being, the rate supports maximum economic employment while keeping inflation constant.
The crypto market responded well to the rate hikes, with bitcoin increasing just over 9% of the back of the announcement and, at the time of writing, is trading at $23,000. Ethereum increased almost 15% in a single trading day, rising from $1420 to $1630. In the same period, the total crypto market cap increased 9.20% and again sits over $1 trillion.