Red Arrows
Market Meditations | June 15, 2022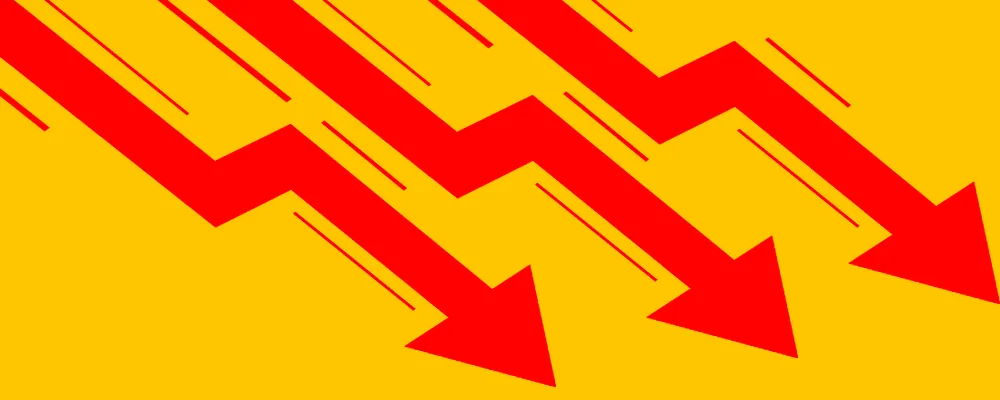 3AC is a fairly well-known hedge fund in the crypto space that focuses on projects with high-risk returns.
They hold a wide basket of investments across different sectors, including Axie Inifinity, BlockFi, Aave and Terra.
It was believed that 3AC were quite exposed to the collapse of UST and LUNA last month, with their losses compounded by other projects being hit by the macro environment.
Then late last night The Block reported that 3AC had suffered hundreds of millions in liquidations by its lenders.
Several accounts on Twitter are tracking the current Loan to Value ratio, and Wu Blockchain reported that the company had begun making repayments via sinofate.eth.
After a short silence on social media, Su Zhu tweeted on Tuesday that they were "in the process of communicating with relevant parties and fully committed to working this out".
It is quite the reversal in fortune since the co-founder promoted what others dubbed the 'Zhupercycle', where the market would continue to gradually rise, rather than fall back into a bear market. Su himself admitted he had got that price prediction 'regrettably wrong' last month.