Redefining Rewards
Market Meditations | August 26, 2022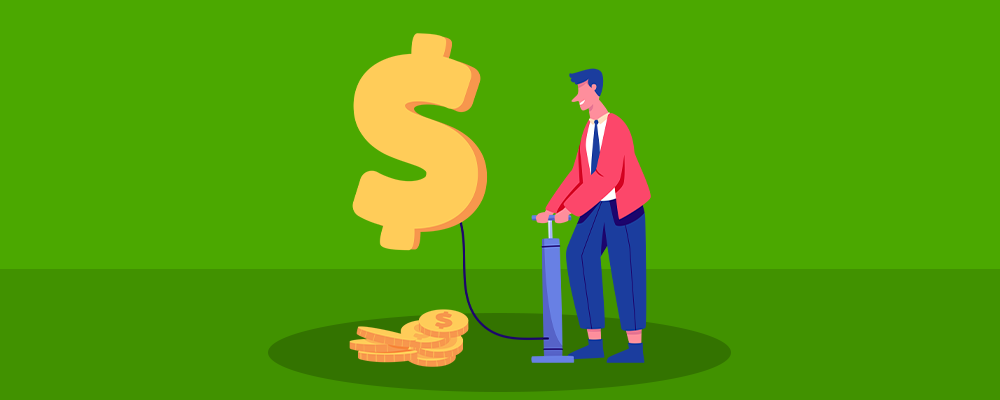 Synthetix, a protocol providing the opportunity for traders and investors to issue synthetic versions of crypto-native assets, traditional assets, and commodities, is looking to restructure its rewards model to fall more in line with the ideology of Real Yield.
Founder Kain Warwick (brother of Illuvium founder Kieran Warwick), submitted a proposal yesterday which would reduce high-yield returns for stakers of Synthetix's native token, SNX. Additionally, it would cap the total supply at 300 million tokens.
Synthetix, currently running on the Ethereum and Optimism networks, would shift to relying only on fee generation as a source of revenue for providing yields, removing the inflationary practice of paying out SNX tokens to stakers in order to offer higher yields.
The protocol is currently pulling in just over $150,000 in fees every week, putting it close behind Bitcoin's weekly average.
Warwick tweeted on Thursday the improvement proposal was aimed to "end SNX inflation at 300m tokens in ten weeks." because "Inflation was designed to bootstrap the network and it has done the job."
It's becoming obvious that the Real Yield narrative (the focus on the actual value of yields over flashy APYs supplemented with inflationary tokens) is starting to impact the industry. Synthetix seems to be supportive of this, as the proposal awaits a verdict.