Regulation News From The Land Down Under
Market Meditations | March 22, 2022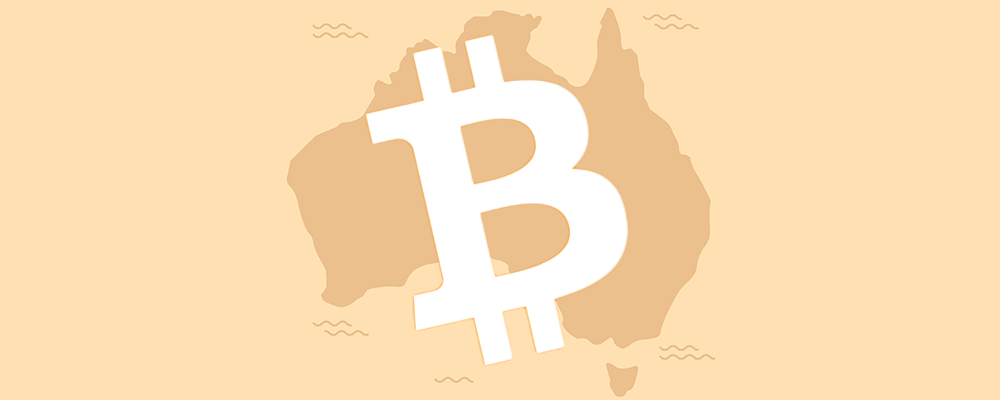 Australian Senator Andrew Bragg has proposed a regulatory framework for the crypto industry at Blockchain Week 2022 which he hopes will show Australia's willingness to play a more prominent role.
The proposed Digital Services Act (DSA) will target crypto custody, de-banking, taxing and have a particular focus on decentralised autonomous organisations (DAOs) operations.
Bragg believes that DAOs pose "an existential threat to the tax base" under the current rules.
According to data published by the Parliament of Australia, company tax accounts for the second-largest source of revenue for the government behind income tax.
The Senator also said "reliance on company tax is unsustainable" should the number of organisations acting as DAOs increase.
The DSA would task the government with creating a framework that allows the government to generate tax revenue without damaging the core principles of DAOs.
Showing willingness to fairly regulate the crypto industry is important as according to a survey from pollster Finder, 22.9% of Australians own crypto.