Rumours of Cardano Burn Mechanism are False
Market Meditations | March 21, 2022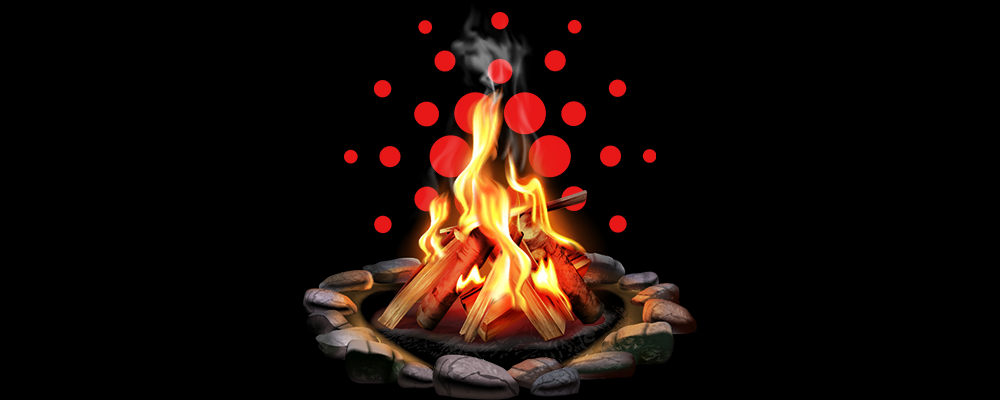 Cardano was one of the best performers in the top 10 [by market cap] recording 13% profits over the past week. This price bump comes after a rumor that Cardano was looking to implement a burn mechanism. These rumors have turned out to be false, but let's nevertheless take a closer look at the Cardano ecosystem!
Rumors started circulating when Alesna tweeted and said that since no one took Charles Hoskinsons' challenge to build a Cardano burn smart contract, he would take it into his own hands. We would come to find out this was only a joke.
Hoskinson even responded with a meme signifying this mechanism was not going to happen.
So no burning mechanism. Does this mean that Cardano will dip back down this week? Not exactly…
Data shared by Hoskinson suggests that Cardano has been expanding since it introduced smart contracts.
There are currently over 500 projects on the network.
Though rumors can be misleading, we must take a step back since there are times when fundamentals will back a move such as the one we saw with Cardano. Cardano is still growing with many creators looking to launch projects on the network. Remember to not believe everything you read and do your due diligence before any investment!