Sam Bankman-Frees Robinhood
Market Meditations | May 13, 2022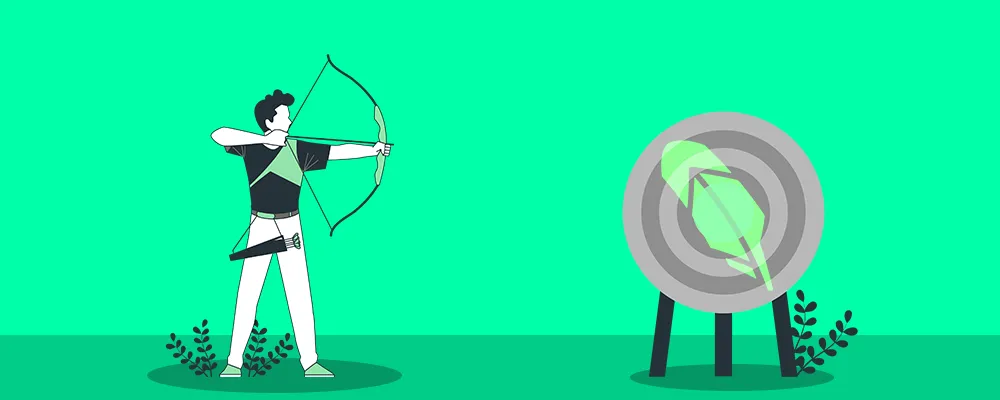 Robinhood, like most assets, hasn't had a good month. The investing app left a bad taste in many mouths last year when, in January, it froze trades for GameStop. But redemption may be on the table for the exchange populating most millennials' cell phones.
Robinhood's (Ticker: HOOD) price has been almost cut in half from $15.91 on Mar 29 to a new low at $7.73 on May 11.
Sam Bankman-Fried, founder and CEO of crypto exchange FTX, has acquired a 7.6% stake in the online brokerage app.
According to a securities filing made with the SEC Thursday, a purchase totaling $648 million worth of shares averaging a price point of $11.52 per share was made by Bankman-Fried spanning a range from March to this week.
The announcement offered some much-needed relief for Robinhood shareholders, as HOOD's stock price pumped as much as over 30% during after-hours trading before retracing.
Crypto has become a huge part of Robinhood's supported assets since introducing Bitcoin and Ethereum in January of 2018.
Given SBF's history of building a highly successful exchange in the cryptocurrency market, it may be a safe bet to assume this move will have implications for Robinhood's crypto products in the future. As distasteful as it is, tragedy breeds opportunity, and not only for hedge fund managers and CEOs. Take a page out of the big players' book and keep your nose to the grindstone. Times like these are when "luck" is made.