Sam Bankman-Fried to the Rescue!
Market Meditations | June 23, 2022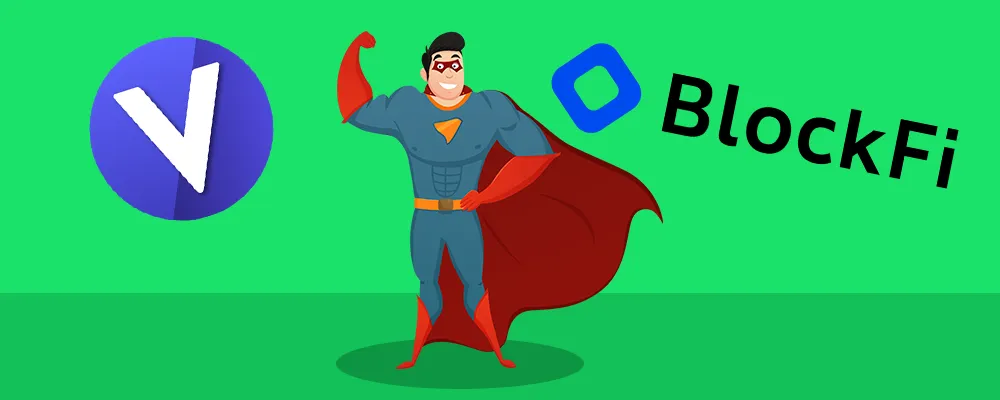 We continue to see liquidity issues among other problems, due largely in part to the current crypto climate. Exchanges and other crypto companies are doing everything necessary to stay afloat. When everything appears to be going bad, here to save the day – Sam Bankman-Fried. He has just signed two deals to bail out both BlockFi and Voyager Digital.
Bankman-Fried's crypto exchange, FTX, has agreed to provide BlockFi with a $250 million revolving credit facility.
BlockFi CEO, Zac Prince, said that the FTX deal is providing much more than a round of debt. He says that this "also unlocks future collaboration and innovation."
Bankman-Fried's quantitative trading firm, Alameda, has committed $500 million in financing to the crypto brokerage – Voyager digital.
This deal consists of a $200 million credit line of cash and USDC stablecoins. Additionally, a 15,000 bitcoin revolving facility (worth approximately $300 million).
Bankman-Fried came just in time to save Voyager. They were set to take a $650 million loss on loans issued to 3AC if they failed to pay.
Bankman-Fried told NPR that he feels a "responsibility to consider stepping in, even if it is at a loss to [themselves], to stem contagion… I want to do what [I] can to help [the ecosystem] grow and thrive."
While there are no central banks willing to help it is nice to see influential members of the community coming to the aid of competing firms! That speaks a lot to the belief Bankman-Fried has in the industry.