Send It
Market Meditations | June 8, 2022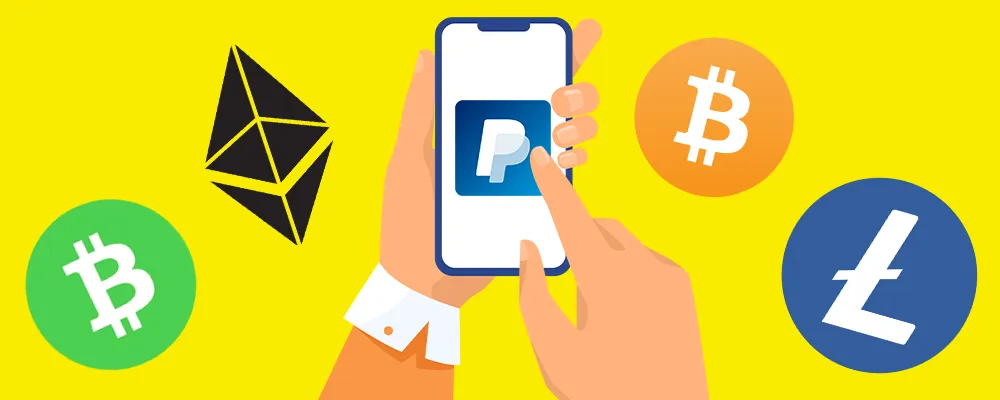 PayPal announced yesterday that they had begun rolling out a long-awaited feature for people that hold cryptocurrency in their accounts. What are they doing and why now?
In the last quarter of 2020, PayPal opened up crypto trading and payments for eligible customers in the U.S., with a $20,000 per week trading limit.
The coins supported to begin with were Bitcoin, Ethereum, Bitcoin Cash and Litecoin.
At the time, CEO Dan Schulman said there was an inevitable drift toward virtual currencies, highlighting the "efficiency, speed, and resilience of the payments system".
However, crypto could only be bought, sold and spent via the PayPal platform. Receiving and sending with non-PayPal accounts was not possible, potentially as part of a deal with regulators to get a Bitlicense.
Yesterday, that all changed. SVP and GM Jose Fernandez da Ponte announced that select U.S. users could now transfer, send and receive all four cryptocurrencies with external wallets and exchanges.
There would also be no fees or network charges to "send crypto to family and friends on PayPal in seconds".
It is notable that despite double-digit share price losses in the recent market downturn, PayPal is forging ahead with their crypto plans. Jose Fernandez da Ponte told Decrypt that they "believe a substantial portion of commerce is going to move to digital currencies". Since launching, they have increased the weekly limit to $100,000 and confirmed they are exploring the creation of their own stablecoin.