So Long, Solana
Market Meditations | December 29, 2022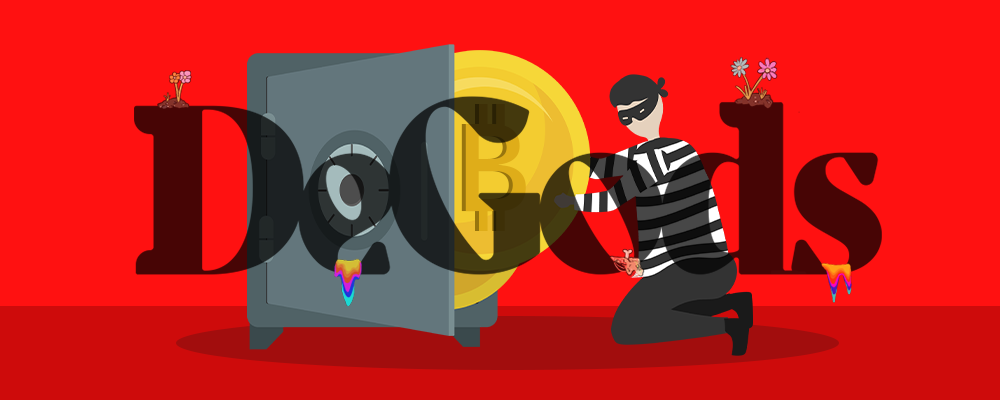 Two of the biggest NFT projects in the Solana ecosystem are parting ways with the network. DeGods and Y00ts have confirmed their departure from Solana out of concerns about the potential for future growth on the network.
The two NFT collections are familiar names at the top of the Solana NFT market. DeGods comfortably holds the highest floor price in the ecosystem while its PFP collection, Y00ts, still touts a respectable floor price near 150 SOL at the time of writing.

Project leader Rohun Vora posted a Tweet yesterday that "

There's an argument to be made that

[DeGods]

has capped out on Solana",

and that it was

"hard to accept, but it's been tough to grow at the rate we want to grow."

While DeGods will land on the Ethereum network with aspirations of outpacing the growth experienced on Solana recently, its sister project is destined for Polygon. A DeGods representative

informed CoinDesk that Polygon bankrolled

the move as a grant sourced from its partnership fund.

The DeGods floor price pumped on the news of the migration, with numbers jumping about 12%.
It's certainly understandable that some projects in the Solana ecosystem are becoming nervous about their present and future longevity in a network so closely associated with FTX, but is it justified? Though that's a popular opinion, a glance at Crypto Twitter returns more than a handful of influencers and traders claiming $SOL is one of the most undervalued tokens in the top 20 cryptocurrencies.