Social Media Platform or NFT Marketplace?
Market Meditations | November 3, 2022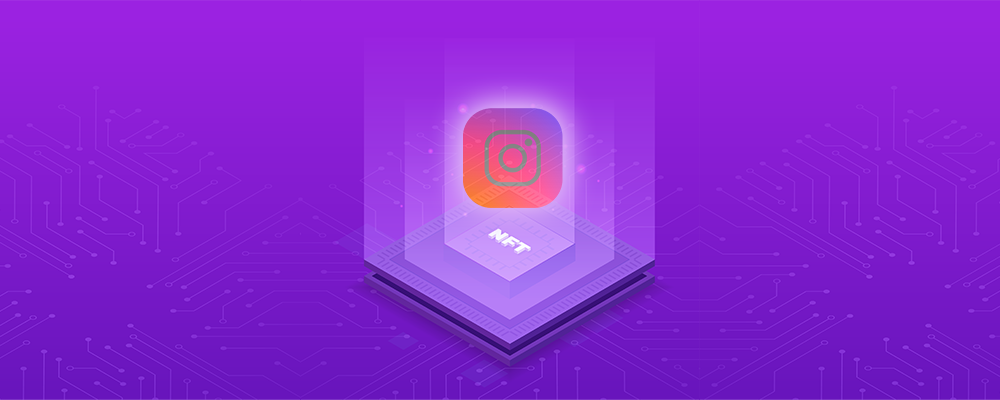 Instagram is losing traction to its competition – TikTok. What better way to gain some back than adding some cool features? In keeping with their focus on Web3, Meta has announced that Instagram will aid creators in creating and selling NFTs.
Meta will now allow some creators on Instagram to create their own NFTs and sell them, both on and off the platform.
Instagram is equipping creators with a toolkit that will help them create, showcase, and sell their NFTs. Meta has chosen to partner with Polygon for this special update.
How will the revenue be split? Unlike Apple's app store's 30% fee, Instagram revealed that, for now, they would not be taking a cut from the creators' revenues.
Instagram will also add support for the Phantom Wallet and the Solana blockchain. This integration will add to the list of networks and wallets they already support, including Rainbow, MetaMask, Trust Wallet, Coinbase Wallet, Dapper Wallet, Ethereum, Polygon, and Flow.
While this update is only available to a limited amount of creators in the U.S., Instagram plans to expand and make it available in more countries. Influencers continuing to make and sell NFTs will continue to normalize NFTs to the masses.