Solana a Class-Act?
Market Meditations | July 11, 2022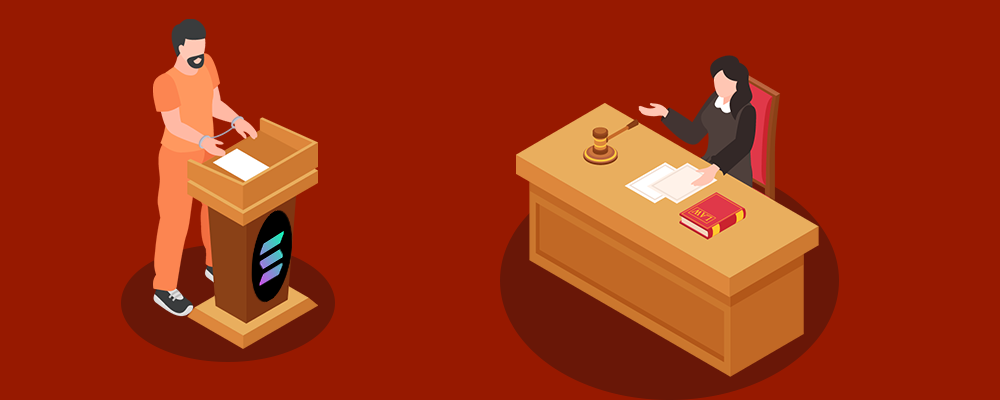 Over the last couple of days, more people are talking about a lawsuit headed Solana's way for [potentially] being an unregistered security.

The class-action lawsuit was filed on July 1, 2022 in California on behalf of plaintiff Mark Young, a state resident.
The lawsuit accuses Solana Labs and the Solana Foundation among others [involved] of selling unregistered securities tokens in the form of Solana. The lawsuit says, "Defendants made enormous profits through the sale of SOL securities to retail investors in the United States in violation of the registration provisions of federal and state securities laws, and the investors have suffered enormous losses."
The lawsuit claims that there were deliberately misleading statements surrounding the total circulating supply of SOL tokens.
According to the lawsuit, Solana Labs founder, Yakovenko, lent more than 11.3 million tokens to a market maker. He then said he would reduce the supply by this very amount, but in actuality only burned 3.3 million tokens.
Solana's security classification could have far-reaching consequences.