Son of a Twitch
Market Meditations | May 18, 2022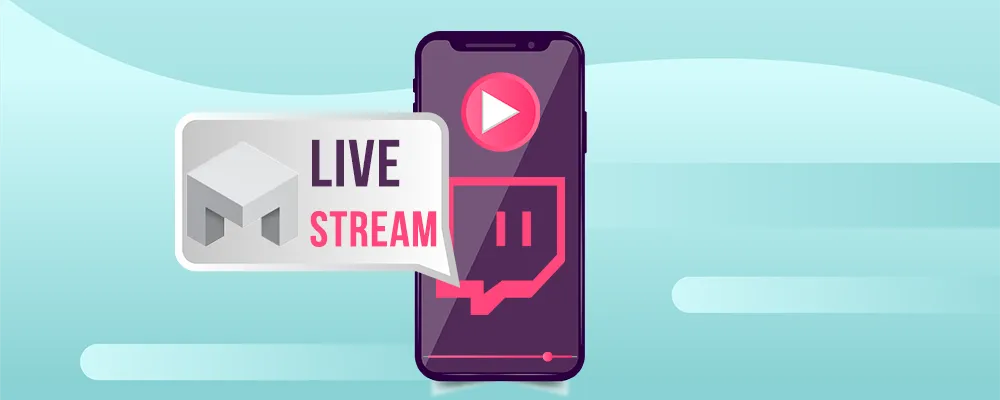 One of our streaming forefathers has stepped off the spectating sidelines to go all in on the metaverse. Twitch co-founder Kevin Lin's Web3 gaming and entertainment company, Metatheory, has raised $24 million in a Series A funding round which concluded on Monday.
The round was led by prominent venture capital firm Andreessen Horrowitz (a16z). Previous investments claiming a16z investments include OpenSea, Roblox, Figma, and Axie Infinity.
Other investors included respected names like Pantera Capital and FTX Ventures.
Metatheory got off the ground last November, when the Twitch co-founder revealed on Medium his pursuit of creating the gaming company in addition to a blockchain game called DuskBreakers.
Kevin Lin is not the only former Twitch visionary to venture into NFT gaming. Another co-founder of Twitch, Justin Kan, is behind Fractal, an NFT marketplace focusing on gaming tokens.
While blockchain games increasingly claim headlines, mainstays in the conventional gaming world seem to be warming up to the idea. Industry giants like Square Enix and Microsoft have revealed intentions of moving further toward NFT integration for the foreseeable future.
Play-to-Earn (P2E) games represent a valuable use-case for blockchain technology. Secondary marketplaces like Ebay possessed considerable markets for digital game goods until policy was enacted due legal complexity associated with the sale of in-game items in 2007.
Curious about gaming NFTs? Take a look at our examination of Gaming NFTs here.