Spot BTC ETF Set to Launch
Market Meditations | April 21, 2022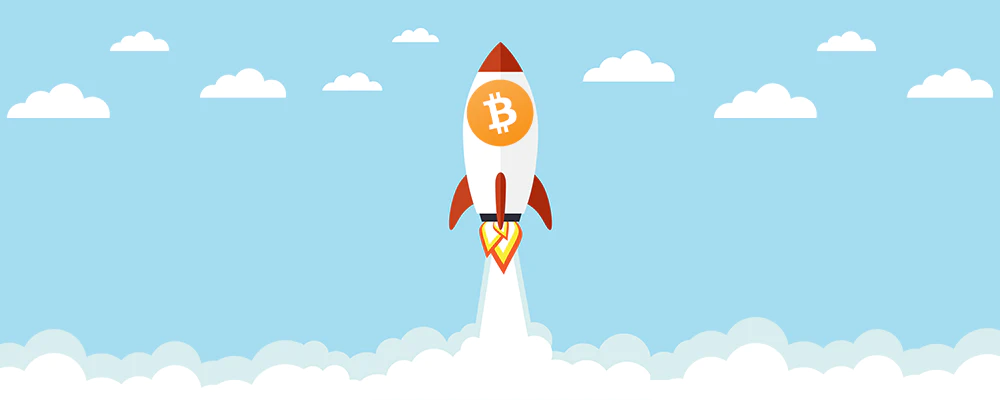 The U.S. and other regions have been trying to get a spot bitcoin ETF for quite some time now. Australia has done it! Next week, they are set to launch their first spot bitcoin ETF. Let's take a closer look at the details, as well as current sentiment in the U.S. to get this same ETF approved.
Switzerland-based '21Shares' teamed up with ETF Securities to launch the funds. They are launching a bitcoin ETF and an ethereum ETF (both spot ETFs).
As a reminder, a spot ETF trades based on the current price of bitcoin and ethereum [in this case]. This is in contrast with futures ETFs.
Both of these ETFs will be tracked in Australian dollars and will be fully backed by the assets (BTC and ETH) held in cold storage on Coinbase.
Both ETFs are expected to list on the Cboe Australian exchange on April 27.
While many in the U.S. were pessimistic that such an ETF would get approved this year, the sentiment has changed to hope.
The SEC has rejected numerous spot ETFs because of concerns about the lack of investor protection and market surveillance.
It appears that a couple of spot ETFs will be submitted through a different [security] act — one which the SEC chairman appears to be more comfortable with (act 40). For more information, click here.
These ETFs are useful in getting an older generation on board. While an older generation may not log on to an exchange to purchase crypto, they are likely to experiment through these ETFs.