Straight Outta Comptroller
Market Meditations | June 3, 2022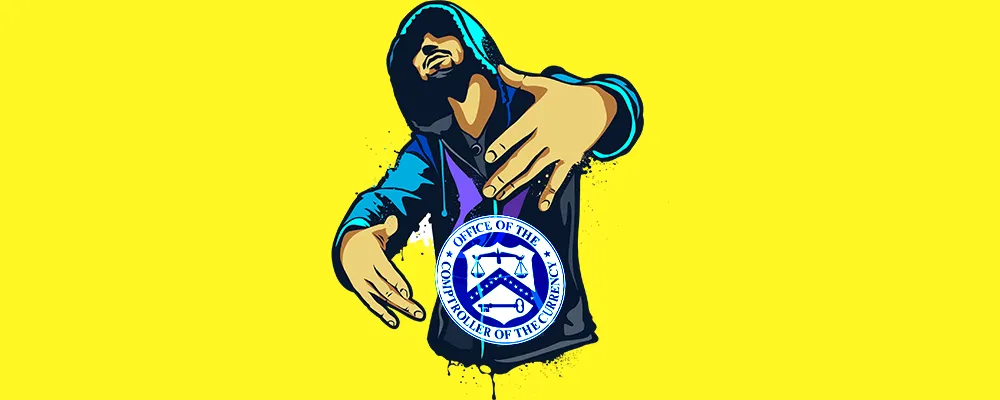 The aftermath of Terra's crash continues to resonate throughout the cryptocurrency world. As feared, some regulators and officials are framing it as a cautionary tale, indicative of widespread risk in the digital assets market.
The acting Comptroller of the Currency, Michael Hsu, has taken a position of warning against crypto and stablecoins, saying: "Part of the reason that Terra was able to grow so quickly, [was that] it was hyped and there were some attractive yields that were not sustainable put onto it."
Hsu claims the fallout of the UST crash could translate to a risk of contagion in the entire crypto market as other coins and tokens continue bearish action.
Cryptocurrency advocates have been calling for regulators to weigh in to provide clarity on a range of topics in the industry for years.
The downfall of a major network worth billions of dollars has drawn mainstream attention. 
They say there's no such thing as bad publicity, so maybe having Capitol Hill's attention will galvanize financial oversight bodies to provide some insight into an emerging industry.
Never neglect the impact government regulation can have, keep up to date with the Fed's emerging developments here.