Taking Stock
Market Meditations | May 20, 2022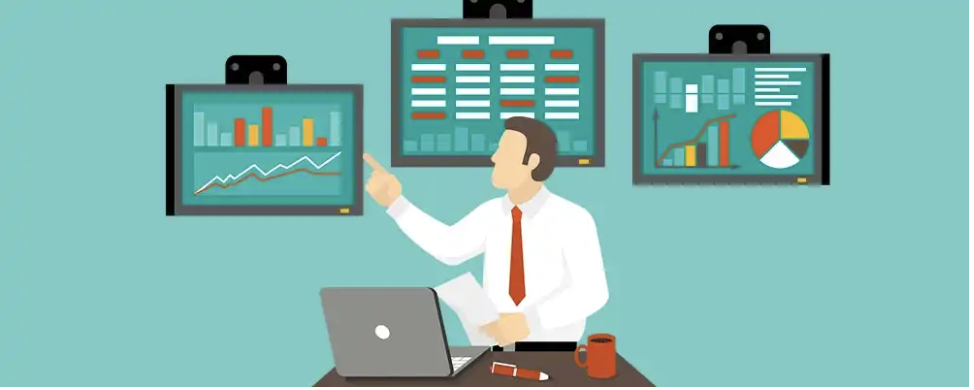 The coexistence of stonks and crypto saw a good move yesterday with an announcement coming from a major exchange.
FTX US revealed the launch of FTX Stocks, a conventional stock trading service being offered through its trading app.
The stock trading arm will offer trading and investing in hundreds of exchange listings like common stocks and exchange-traded funds (ETFs).
FTX Stocks comes as a first in the industry, allowing users to fund accounts with fiat-backed stablecoins like USDC and USDT.
With the addition of socks, FTX US has "created a single integrated platform for retail investors to easily trade crypto, NFTs, and traditional stock offerings through a transparent and intuitive user interface", said FTX US president Brett Harrison.
Sam Bankman-Fried, the founder of FTX and current CEO, recently bought shares to the tune of $650 million of the stock trading app Robinhood, implying a favorable philosophical approach to stonks.
It's been a slow process to integrate cryptocurrencies into stock trading platforms, but the movement has been slow and steady. Now that we have major crypto exchanges reaching back across the aisle, seamless trading experiences may come in half the time.