Terra Developers Jump Ship
Market Meditations | July 12, 2022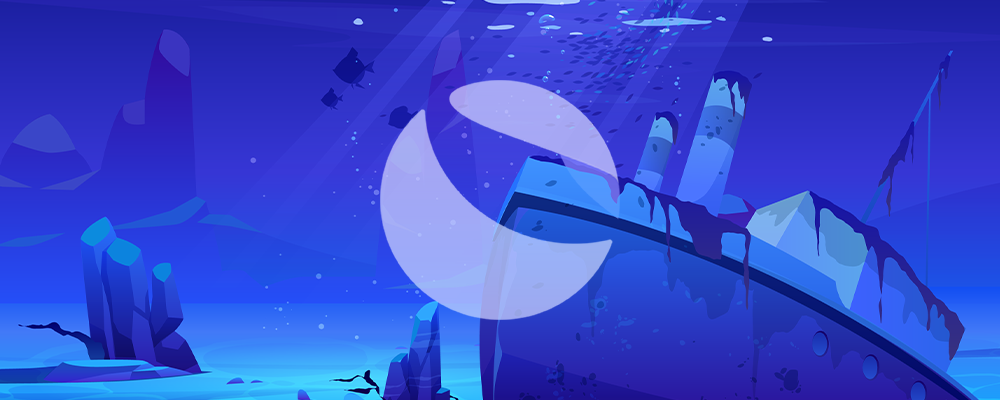 It has been almost two months since TerraUSD (UST) entered a death spiral which collapsed the entire Terra LUNA ecosystem and wiped out over $40 billion of investors' money in a single week.

Although there has been some effort to make amends with LUNA 2.0, trust in the ecosystem is almost completely lost.
A lack of trust in the team has given the network's developers a tough decision: Jump ship and join the successful team at Polygon or stay put and trust those who failed them once before.
In May, Polygon Studios announced a $20 million fund to help Terra projects financially and technically migrate from the Terra to the Polygon ecosystem.
The fund offered was financed by the $450 million Polygon had raised in February through a private sale of MATIC tokens in a funding round led by Sequoia Capital India.
According to Polygon Studios CEO Ryan Wyatt, more than 48 projects previously on the Terra network have already started to utilise the multi-million dollar fund.
On Saturday, 9th of July, Wyatt tweeted an update that "Terra projects have begun migration. Over 48 projects and counting… including @OnePlanet_NFT, an exclusive @0xPolygon marketplace, and @DerbyStars_HQ!"