Tesla Sells Bitcoin
Market Meditations | July 21, 2022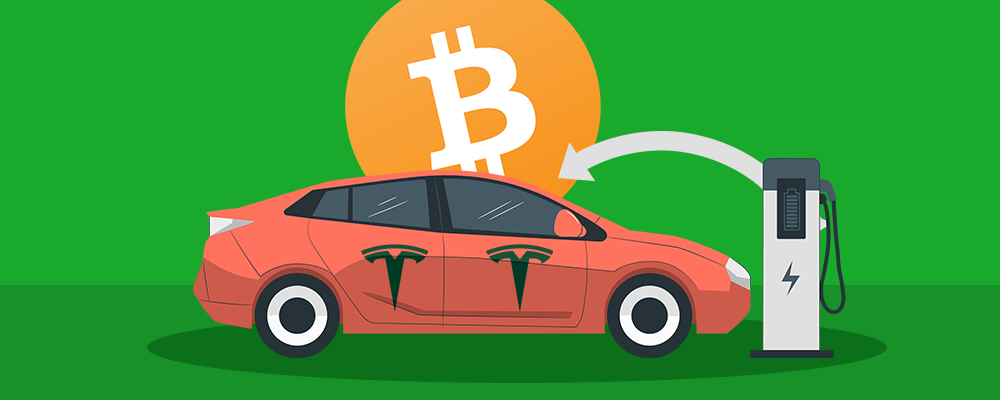 When Bitcoin was soaring last February, Tesla made the shocking announcement that they had bought $1.5 billion worth of BTC. After selling 10% of their bitcoin, they boosted their earnings for that quarter by $272 million. Fast forward almost a year and a half later, and Tesla has just sold 75% of their remaining BTC balance.
Tesla sold $936 million worth of bitcoin, or 75% of its holdings in the second quarter of this year, according to its earnings report. This would equate to selling at an average price of $29,000.
Elon Musk says that they sold the majority of their bitcoin in order to "maximize its cash position" given the uncertainty of the COVID lockdowns in China.
The price of bitcoin initially fell 1.7% following the release of the earnings report. Though after the earnings call, bitcoin had retraced back to previous levels.
Musk took care to make it clear that Tesla would be open to more bitcoin exposure in the future. It is important to note that Tesla still has $218 million in bitcoin.

While news such as this is sure to drive markets down in the short-term, we must take a step back and realize this news creates reactionary panic. More often than not, the Elon effect remains ephemeral.