Texas Turns Off Power
Market Meditations | August 19, 2022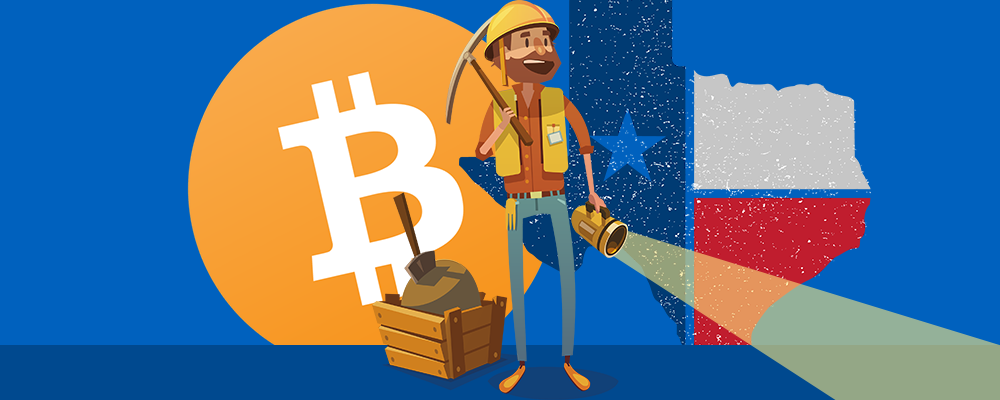 Recently, Texas began trying to entice Bitcoin mining operations to the state in an effort to strengthen its power grid. In 2021, a major power crisis was triggered in Texas by storms placing high stress on its energy infrastructure.
Now, it looks like the state is beginning to reap the rewards of its efforts.
Riot Blockchain, a publicly traded Bitcoin mining company, recently reported that it accumulated $9.5 million worth of power credits in return for taking its operation offline during periods of extremely high electricity demand.
The Texas electrical grid, run by a state council, has begun asking large companies with high power usage to reduce consumption or suspend operations to reduce grid stress, offering financial incentives in return.
When heat reached severe levels recently, Texas appealed to businesses to cut down on power to offset the high demand created by air conditioning use.
The initiative has a twofold advantage: when temperatures are extremely hot, higher cooling costs make mining less profitable. These periods are precisely when financial incentives are offered to convince businesses to reduce power consumption, making it a tempting offer for mining operations.
By attracting large mining operations, Texas gambled that the influx of business would lead to electrical grid improvements that could be taken advantage of during emergencies. July proved to be the first test of the endeavour. So far, so good.