Thailand Bans Crypto as a Means of Payment
Market Meditations | March 24, 2022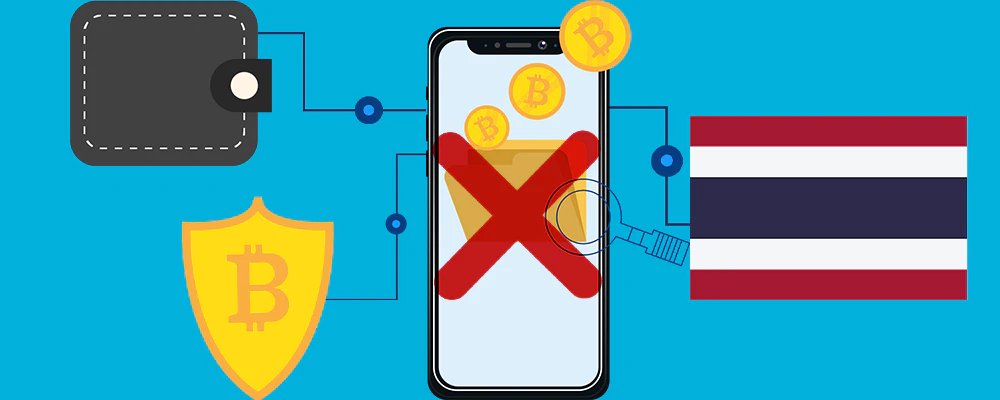 Let's learn more about the Thailand Security and Exchange Commission's decision to ban crypto as a means of payment.
As of April 1, there will be a ban on the use of crypto as a means of payment in Thailand.
The Thai regulator cited money laundering and the inability of the central bank to intervene and help as the reason behind the ban.
The Thai SEC made it clear that this is not a ban on crypto trading and digital assets.
They additionally said that digital assets do not provide efficiency, citing price volatility and high transaction fees.
While this appears to be bad news and that the Thai population will cease to use crypto, we should note that trading may actually increase! We should remember that earlier this month, Thailand announced that crypto trades on government-approved exchanges will be exempt from the 7% value-added tax (VAT) until 2023.