The Crackdown on Crypto
Market Meditations | March 4, 2022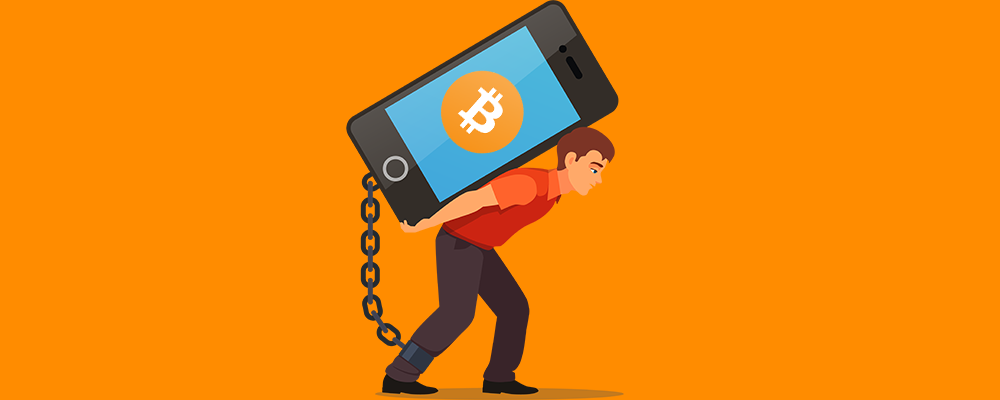 According to IRS Official, Carolyn Schenk, crypto exchanges should expect more 'John Doe' records requests. The IRS is looking for everyone, from those who may have misrepresented their crypto-related tax obligations, to those who may be referred for criminal prosecution.
In the US, 3 people were sentenced to prison due to their involvement in an unlicensed crypto exchange. Not only did associates of 'The Geek Group' trade bitcoin and launder money, but the owner, Christopher Alan Boden of Michigan, is alleged to have solicited an undercover agent to collect an unpaid $500,000 bitcoin debt by using violence if necessary.
The Finance Conduct Authority, which is the top financial watchdog in the UK, announced that 50 UK crypto firms are being actively investigated. More than 300 cases related to unregistered crypto asset firms were opened, but many may turn out to be scams.
(Not to be left out) the SEC announced they were investigating both NFT creators & crypto exchanges for possible violations of the securities law. Fractionalized NFTs have not evaded the watchful eye of the SEC either.
With so many regulatory bodies focusing their efforts on crypto, more regulations are bound to be around the corner. Luckily the last year has proven that there are a growing number of crypto enthusiasts in Washington as well.