The Crypto World Is Going Full Circle
Market Meditations | April 14, 2022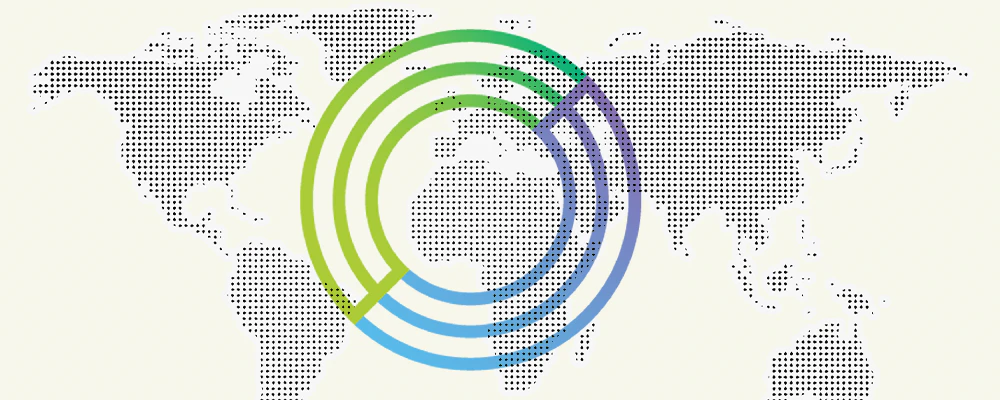 In 2017, BlackRock CEO Larry Fink called bitcoin an "index of money laundering". Five years later, BlackRock still headed by Fink, is leading a funding round for one of the most well-known cryptos.
According to an official press release on Tuesday 12th April 2022, Circle Internet Financial announced a $400m funding round, expected to close in the second quarter, with investments from BlackRock, Fidelity, Marshall Wace and Fin Capital. 
Circle is the issuer of USD Coin (USDC), the second-largest stablecoin with a market cap of $50 billion and a market dominance of 2.5% according to CoinGecko.
Circle intends to create a strategic partnership with BlackRock allowing them to explore capital market applications.
As per the official announcement, BlackRock will also play a role as an asset manager of USDC cash reserves.
This investment and partnership highlight how the financial world's biggest players are preparing for the wider adoption of cryptocurrencies as an asset class.