The FBI Goes Crypto
Market Meditations | October 21, 2022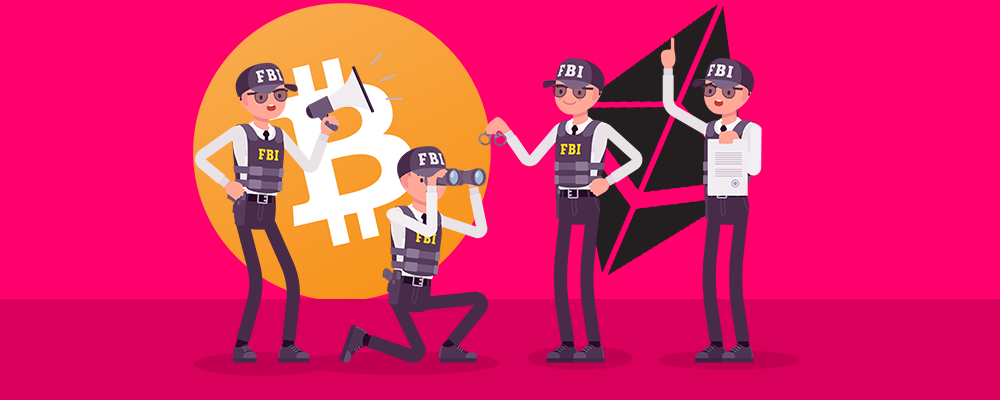 Regulators may not be able to keep up with technological advances, but cybercriminals are doing a pretty good job staying on top of the evolving blockchain world. This is drawing more and more FBI agents to the crypto scene.
The never-ending hacks coupled with years of investigative experience have led former FBI special agent Chris Tarbell to found Naxo, a newly launched cybersecurity firm.
Naxo was cofounded by computer scientist Matt Edman. If the names don't ring a bell, maybe the Silk Road marketplace will.  The Naxo founders were instrumental in the arrest and prosecution of Silk Road kingpin Ross Ulbricht. Edman also assisted in the takedown of the Silk Road website and crypto assets.
These aren't the only former FBI agents heading to crypto; BJ Kang is leaving the FBI for a job as the head of investigations at Binance.US.
Kang served as an FBI supervisory special agent for the National Cyber Investigative Joint Task Force Financial Pursuit Team, where he worked on bitcoin-related cases with various other law enforcement agencies.
Unfortunately, it is going to take more than a few FBI agents heading to private cybersecurity to get rid of all the scammers and hackers in crypto, but this seems like a good place to start.