The Good, The Bad and The Degen
Market Meditations | April 12, 2022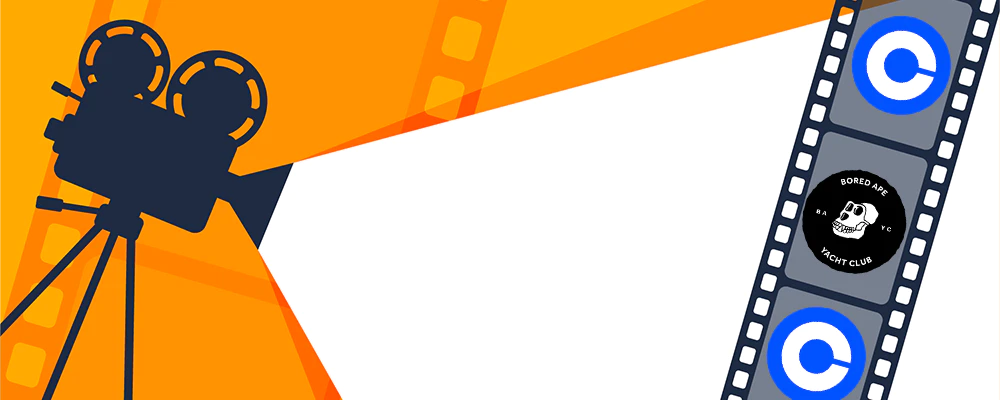 The Bored Ape Yacht Club is trying to become the first NFT collection to build a true mainstream brand. Almost a year after the initial release of 10,000 ape themed NFTs, it has been announced that a trilogy of Bored Ape Yacht Club films will be released.
The film series will be called 'The Degen Trilogy' and is described as 'an interactive film series' that is set to be produced by Coinbase.
The first film of the series is set to debut this June at the yearly NFT NYC event and will somehow tie into the launch of Coinbase's new NFT marketplace.
Holders of a Bored Ape NFT can submit their apes for casting and will receive $10,000 in BTC or APE in return.
Believers and investors of the Bored Ape Yacht Club have seen extraordinary returns over the last year. According to Dune Analytics, the floor price of one Bored Ape has increased 114,423% since April 2021.
In addition to the price appreciation of the Bored Ape NFT itself, holders have received tens of thousands of dollars in free value thanks to the Mutant Ape Yacht Club, Bored Ape Kennel Club and the recent ApeCoin (APE) airdrop.