The Hack Is Back
Market Meditations | October 3, 2022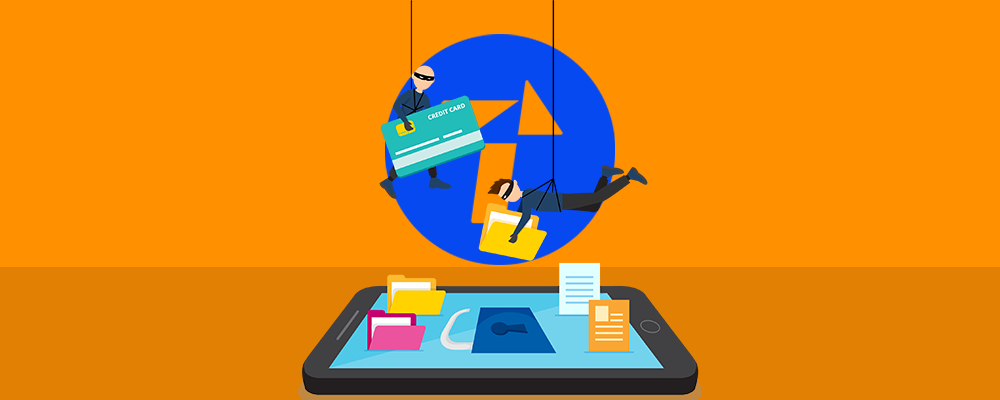 Decentralised exchange Transit Swap had a pretty bad weekend. Overnight Saturday, a hacker was able to acquire $21 million in stolen users' funds from the firm.
Transit Swap divulged that the hack was made possible because of a bug in its code. The team worked with a number of security and auditing companies including SlowMist and PeckShield to obtain information essential to identifying the hacker.
In a Tweet, the DEX team said, "We now have a lot of valid information such as the hacker's IP, email address, and associated on-chain addresses."
The return of the stolen assets was made possible "With the joint effort of all parties" according to Transit.
Blockchain security firm SlowMist also took to Twitter, revealing that the hacker was "front-run by an arbitrage bot when he transferred BUSD assets from the user on the BSC Chain", making a profit of 1.07 million $BUSD.
Responses to the updates posted by SlowMist and Transit Swap are peppered with understandably angry users requesting refunds and reimbursements.
Data as recent as July shows that more money has been stolen by hackers this year than last, according to on-chain analytics firm Chainalysis' mid-year report released in August.
Transit Swap will continue to post any developments regarding the ongoing investigation here.