The Saga Continues
Market Meditations | November 10, 2022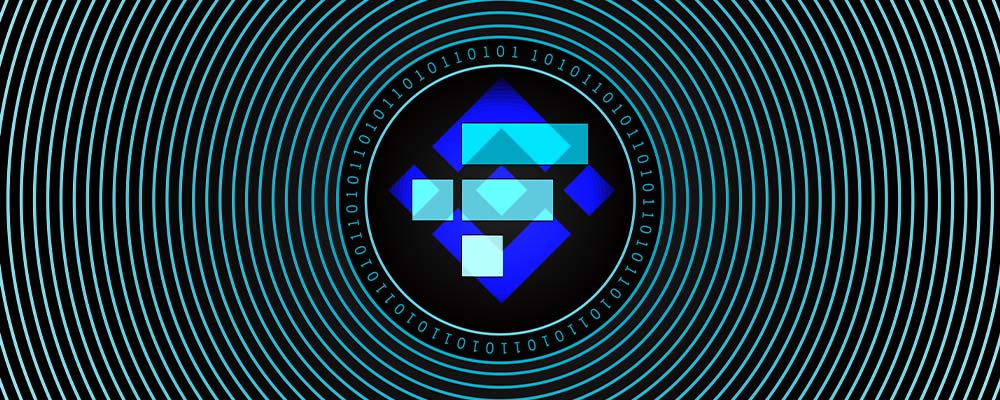 Tuesday, Binance founder and CEO, CZ, agreed to purchase FTX pending a further look into finances and the situation as a whole. One day later, Binance is backing out of its plans to acquire FTX saying:
"In the beginning, our hope was to be able to support FTX's customers to provide liquidity… but the issues are beyond our control or ability to help."
CZ cited his decision to change course with reports of "mishandled customer funds and alleged U.S. agency investigations."
We hope someone can step up to the plate to bail out FTX as the company is reportedly facing a shortfall of up to $8 billion from withdrawal requests.
Crypto.com's CEO, Kris Marszalek, named that "effective immediately" they would be "suspending deposits and withdrawals of USDC and USDT on the Solana Blockchain." Marszalek explained that "FTX was an important bridge/venue for SOL-based stablecoins" and they don't want to expose their users to additional risks.
To be clear, Crypto.com is still accepting stablecoin deposits from other ecosystems.
Lastly, FTX has many deals in the sports world. It is yet to be seen what will happen to these. Some of the major partnerships are:
19-year, $135 million deal for the naming rights of the Miami Heat home arena.
10-year, $17.5 million deal for the naming rights to UC Berkeley's football field.
They have MLB putting the FTX patch on their umpire uniforms as part of a long-term deal.
Also, they have partnerships with the F1 Racing team Mercedes-AMG Petronas, Tom Brady, Shohei Ohtani, and Steph Curry.