The Short Squeeze Is On
Market Meditations | June 22, 2022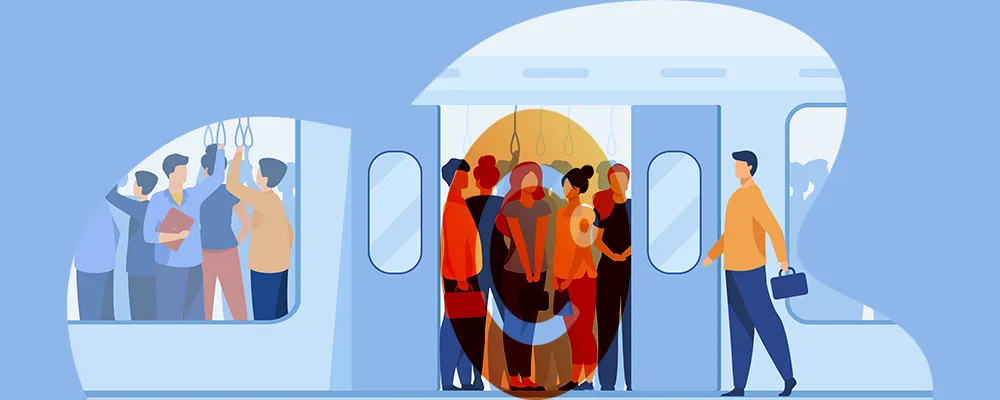 A little over a week ago, Celsius froze all withdrawals. They cited liquidation reasons among others for why they acted in the manner they did. Fast forward to two days ago when there were rumblings of a short squeeze happening. All over Twitter, #CELShortSqueeze was trending… and… they did it!
Members of this community orchestrated a short squeeze. As a reminder, a short squeeze takes place when traders bet that a price will drop, but the price goes up. The traders will then be forced to close their positions.
Holders rallied around the hashtag #CELShortSqueeze and followed the "instructions." They first bought CEL on the FTX crypto exchange, then they were to move it to decentralized exchanges. They then would set sell limit orders.
Celsius had been ranging anywhere from $0.45 to $0.65 for the days leading up to this. As the short squeeze happened, it went up to $1.53! Since then, it has dropped back down to $1.06 at the time of writing (according to coinmarketcap.com)
There are several people who believe Celsius was part of a coordinated attack from institutional players. There is currently a $20 million bounty for anyone with information about an attack on Celsius.
While this does not mean Celsius is back up and running, it does mean the community is fighting back. The lender is also not giving up saying that their "objective continues to be stabilizing [their] liquidity and operations."