The Terra Ecosystem Grows Stronger
Market Meditations | April 7, 2022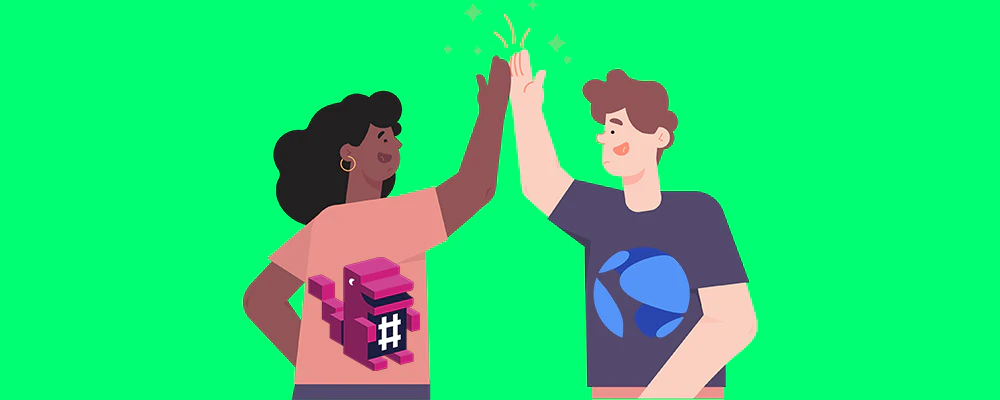 The Terra (LUNA) ecosystem has shown considerable strength and shows no signs of slowing down. According to a press release shared by CryptoSlate, Terraform Labs has partnered with Web3- focused venture fund LongHash Ventures. The new partnership is known as the LongHashX Accelerator and will help teams looking to build in the Terra ecosystem.
LongHash Ventures and Terraform Labs will provide access to their network of expert investors, founders and technical experts to prospective startups.
The newfound partnership will invest $200,000 upfront and up to $300,000 in additional investment for successful projects.
The LongHashX Accelerator has been running for the last 4 years and has helped startups within the Polkadot, Filecoin & Algorand ecosystems.
10 projects will join the Accelerator in a 12-week program that aims to equip the builders and founders with the knowledge and network to successfully launch their products.
The program will come to an end with a 'Demo Day' where the selected startups will have the opportunity to pitch their products to potential investors. To learn more about how Terra's native LUNA token is used to maintain the peg of the native UST stablecoin, check out one of our previous 'Big Ideas' here.