The Tweet Is On!
Market Meditations | October 5, 2022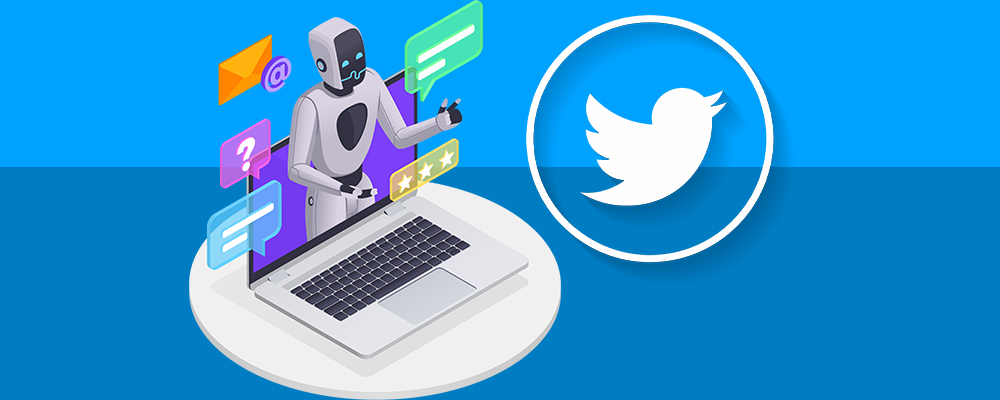 Between the Twitter purchase and Tesla's very brief foray into accepting Bitcoin as payment, Musk's waffling skills are rivaling that of Belgian street vendors everywhere. It should almost be expected that in a not-so-surprising twist, Elon Musk might be moving forward with his purchase of social media giant Twitter.
The Tesla and SpaceX CEO renewed his intention to purchase Twitter at the $44 billion price tag judging from a letter sent from Musk's attorneys to Twitter.
Twitter Investor Relations took to its namesake platform on Tuesday to report that it had received a letter stating, "the intention of the company is to close the transaction at $54.20 per share."
The Elon effect was in full swing as Twitter's shares rose roughly 13% in response to the news. Trading of the stock was halted that same morning, then resumed trading toward the end of the day at a 22% increase, bringing the value of each share to $52.05.
Just like that co-worker, who loves to celebrate "National Cupcake/Pencil/Be Nice Day", Dogecoin – Musk's crypto of choice (lately, at least), took the chance to celebrate by jumping 7.5% on the news.
Elon Musk originally announced his intention to purchase Twitter on April 14th, but retracted it about a month and a half later, citing too much spam and too many active bots on the social media platform as his reasoning.