The U.K.'s Approach to Crypto Regulation
Market Meditations | March 28, 2022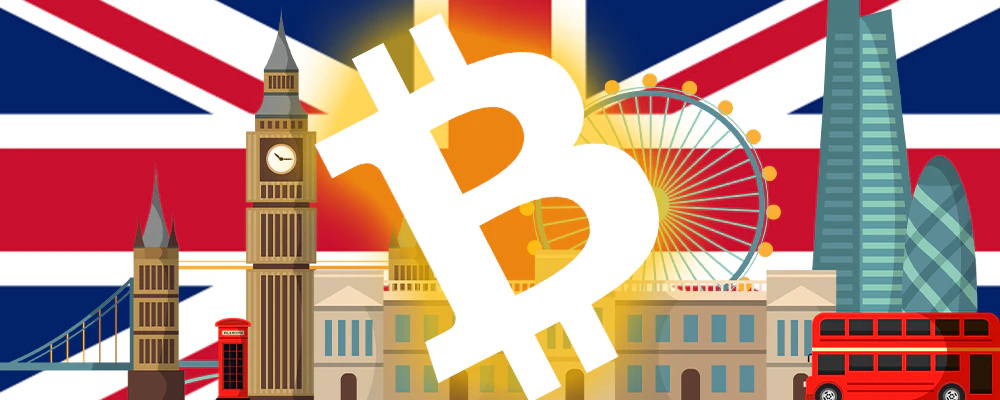 The United Kingdom has plans for regulation in the cryptocurrency sector. With a focus on stablecoins in particular, the U.K.'s treasury will soon disclose what it has in store for digital assets.
Finance Minister Rishi Sunak is anticipated to announce a fresh regulatory approach regarding cryptocurrency in the weeks ahead.
The focus of the announcement centres on stablecoins, presumably due to their goal of stable pegged prices, which make them most closely resemble the behaviour and utility of fiat currencies.
Sources close to the developing plans told CNBC the details are likely to be considered favourable for the industry, potentially providing clarity; the same issue being hotly debated in the United States.
Anonymous sources have claimed Treasury officials are willing to understand the complex cryptocurrency sector and stablecoins in particular. The U.K. Treasury Department has reached out to several firms and trade groups including crypto exchange Gemini to achieve a better comprehension of digital assets.
Some have speculated that the timing of Britain's focus on regulation has been influenced by American President Joe Biden's executive order, drawing upon a coordinated effort spanning multiple U.S. federal agencies on crypto regulation.
There is perhaps no greater entity than the government when it comes to how drastically it can affect cryptocurrencies. Stay up to speed with the U.K.'s progression here.