The Warren Crypto
Market Meditations | March 18, 2022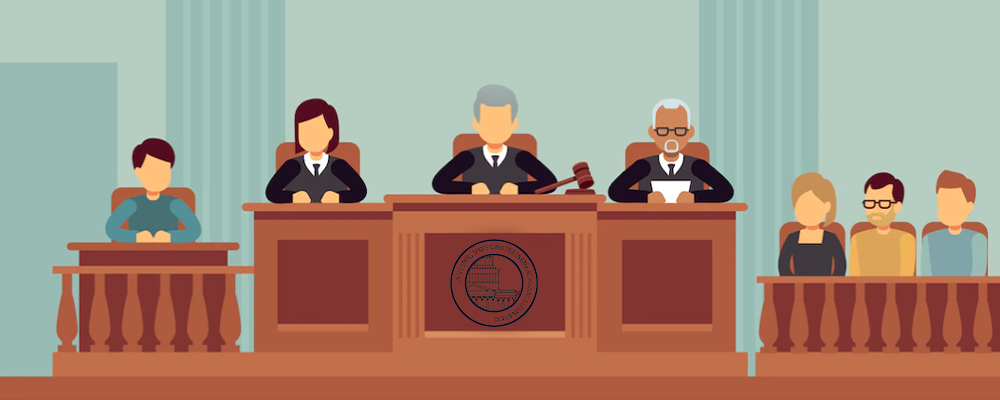 The Senate Banking Committee held a hearing on "Understanding the Role of Digital Assets in Illicit Finance" yesterday. The question of whether Russia has been or will be able to successfully use cryptocurrency to evade the effect of economic sanctions may have helped to usher the topic to the front of the committee's queue.
Senator Patrick Toomey's (R-Pa.), statement set the tone for the meeting, candidly stating: "I am concerned that part of today's hearing will be spent disparaging cryptocurrency, trying to draw some connection between them and Russian sanctions evasion."
Elizabeth Warren spent time trying to establish a narrative that cryptocurrency makes it easier for bad actors to launder money, but was met with refutation at every turn from Jonathan Levin, Co-Founder and Chief Strategy Officer at Chainalysis, Inc.
Witnesses at the hearing included Michael Mosier (former acting director at FinCEN), Michael Chobanian (President of Blockchain Association of Ukraine), and Shane Stansbury of Duke University School of Law in addition to Levin.
With sanctions continuously being levied on Russia, the potential of digital assets to be used for laundering and avoiding sanctions has persistently been a talking point for regulators. To dive deeper and view the entire hearing, head here.