There's Magic Brewing In Eden
Market Meditations | November 23, 2022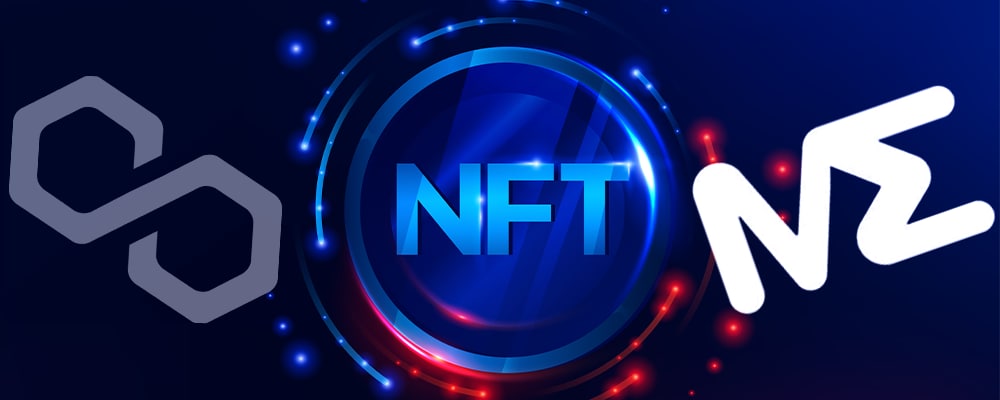 It's not all doom and gloom in the cryptocurrency industry. In fact, believe it or not, some projects are continuing to see growth and expansion in the face of some of the worst market conditions we've ever seen.
Need proof? – (We don't blame you.) 👇
NFT marketplace Magic Eden announced an integration with Polygon to grow into blockchain gaming ecosystems.
This expansion will enable Magic Eden to support the ecosystem of game developers and creators flocking to Polygon – which hosts industry staples like Decentraland and Sandbox as well as AAA studio game projects like Midnight Society's Deadrop.
This partnership should bring more Ethereum-based attention to the NFT marketplace since Polygon was originally developed to help scale Ethereum's network.
Magic Eden is bringing its fair share to the table, however. The platform has over $2.5 billion in trade volume.
Even though the NFT space hasn't seen growth lately (sales have been declining since spring), NFT volume on Ethereum has risen in the past month, and Polygon saw comparatively exceptional growth, increasing over 70% in the same time.
One of the very few benefits of these market conditions is how much easier it is to identify projects with strong fundamentals. While some are forced to abandon development, others continue expanding product lines and establishing partnerships to emerge stronger when the bull market comes back around.