Tornado Protest
Market Meditations | August 22, 2022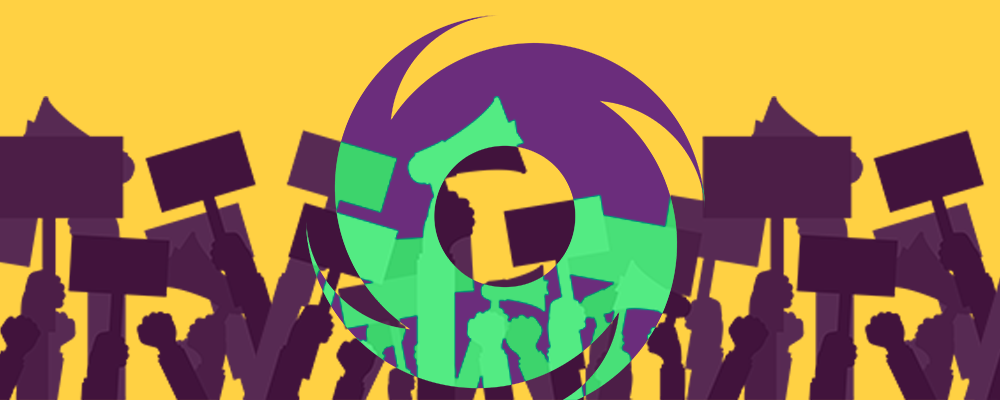 On August 10th, when Tornado Cash developer Alexey Pertsev was arrested on suspicion of involvement with the protocol, many personalities in the industry took to Twitter to condemn the action, calling it a dangerous precedent for cryptocurrency and censorship.
Continuing that sentiment, protestors came together in Amsterdam's Dam Square on Saturday to make their voices heard.
Pertsev was detained two days after the United States Treasury's freezing of crypto mixing service Tornado Cash.
Crypto mixers are services designed to disassociate the funds deposited by a user from funds withdrawn by that same user in order to create anonymity.
The Dutch agency responsible for the arrest said it acted on suspicion of "involvement in concealing criminal financial flows and facilitating money laundering."
The actions have led to a bigger, more important question of whether or not written code qualifies as an expression of free speech, according to Roman Buzko, a lawyer interviewed by CoinDesk at the protest.
Some protestors, like Rodrigo Zapata (a project manager in a blockchain-based biodiversity company), predicted the arrest to have far-reaching implications for other developers, calling it the equivalent of putting someone in jail for coding Linux.
It's too early to tell if the protest will have any effect on appealing to authorities, but for now, it has helped keep the issue of censorship in the spotlight.