Tracking The Harmony Hacker
Market Meditations | June 28, 2022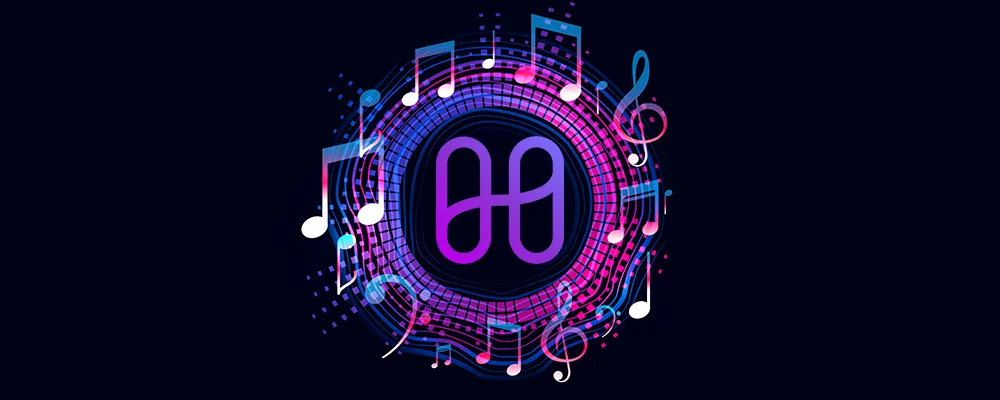 As reported on June 26th, Horizon Bridge, a cross-chain bridge linked to the Harmony blockchain, was hacked for $100 million in ETH. According to reports by PeckShieldAlert on Twitter, the hacker responsible has begun laundering the stolen funds.
Etherscan shows that the hacker's wallet has sent approximately 18,000 ETH ($22 million) to another wallet.
This transaction was split, with the hacker sending around 6,000 ETH to three different addresses.
According to Etherscan, the first two addresses have already successfully laundered the funds via Tornado Cash, which breaks up transactions to help the user stay anonymous.
At the time of writing, the third address has just begun laundering the funds in batches of 100 ETH ($122,000).
The Harmony Team tweeted an offer of a $1 million bounty for the return of $100 million in Ethereum stolen and offered to wave any criminal charges should the hacker accept.
The hacker's wallet still holds around $60 million in ETH tokens and approximately $66,000 worth of other tokens stolen during the bridge exploit.
Hacks and exploits are becoming increasingly more common during the current bear market. Check out our 'Cryptocurrency Security' guide series to learn how you can best protect yourself from these events.