Ukrainians Turn To Crypto
Market Meditations | March 1, 2022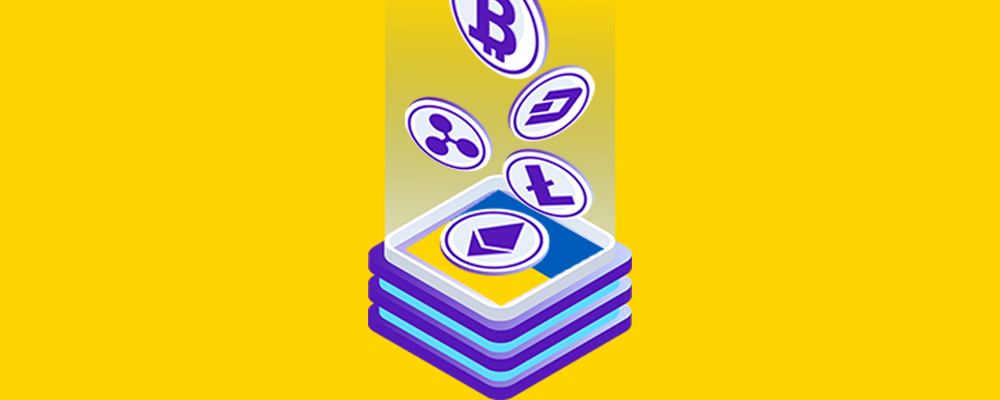 On February 24th the National Bank of Ukraine announced that as a result of martial law they would impose temporary monetary restrictions which include:
Suspending the foreign exchange market,
Fixing the official exchange rate of the Ukrainian hryvnia (UAH),
Limiting daily cash withdrawals to 100,000 hryvnias ($3,350) and
Suspending the issuance of electronic money (fiat money in a digital form).
Due to the war, the people of Ukraine cannot effectively access their own finances. Because of this leading Ukrainian exchange, Kuna has seen a surge in user activity as people look to crypto and in particular, stablecoins for answers.
The price of Tether's USDT stablecoin is trading at a premium as a result. On Kuna, USDT/UAH is trading at 32.00 ($1.09) and on Binance Ukraine the same pair is trading at 31.01 ($1.07).
A premium of an asset occurs when the demand for the asset exceeds the supply. The people of Ukraine seem to have lost faith in their own monetary system and are using the infrastructure put in place by cryptocurrency to protect themselves.