Unlikely Hero or Is It All an Act?
Market Meditations | November 10, 2022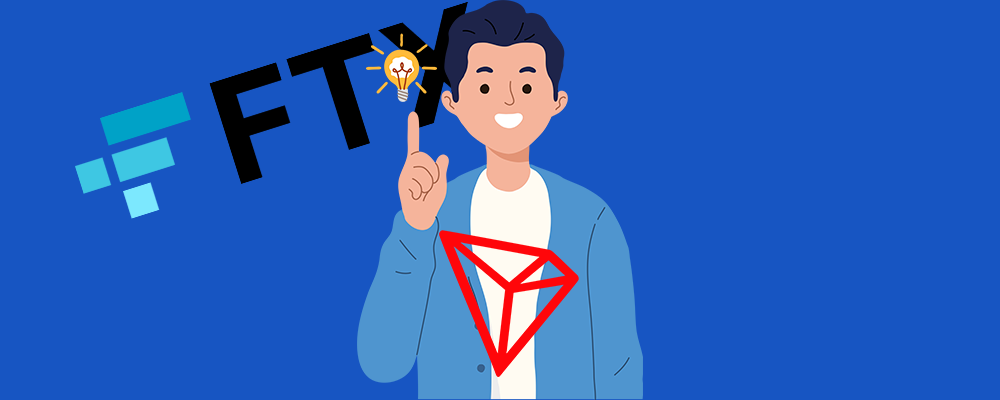 A black swan event is an event that comes as a surprise, has a major effect, and is often inappropriately rationalised after the fact with the benefit of hindsight. These events are supposed to be extremely rare.
However, this year, we are running out of fingers to count these 'anomalies' on. Times are hard for us all. If you are struggling, check out our post for some actionable advice.
Immediately after news broke of the troubles FTX faced, it seemed likely that r ival firm Binance would pick up the pieces. However, they quickly decided against it after "corporate due diligence". 
After CZ tapped out of the deal, another unlikely hero entered the fray – Justin Sun, the infamous founder of Tron (TRX).  On Nov. 10, he tweeted that his team is "putting together a solution" to address the ongoing liquidity crunch on FTX.
Sun continues, "my team has been working around the clock to avert further deterioration" before ending with, "I have faith that the situation is manageable following the wholistic approach together with our partners. Stay tuned."
This statement is broad and certainly lacks clarity, but time will tell what he meant. Some are offering Sun praise, whereas others are skeptical of his offer.
Ultimately, Sun's primary concern will be to support the holders of his token which was made clear in a recent announcement. "No matter how things evolve, Tron DAO and Huobi will do their best to support the exchange of the TRON tokens (TRX, BTT, JST, SUN, HT) deposited on the FTX platform at a 1:1 ratio, including during the worst-case scenario that we all know may happen," the post said. "It is our overriding principle to protect the interests of all Tron token holders."