USDDown
Market Meditations | June 14, 2022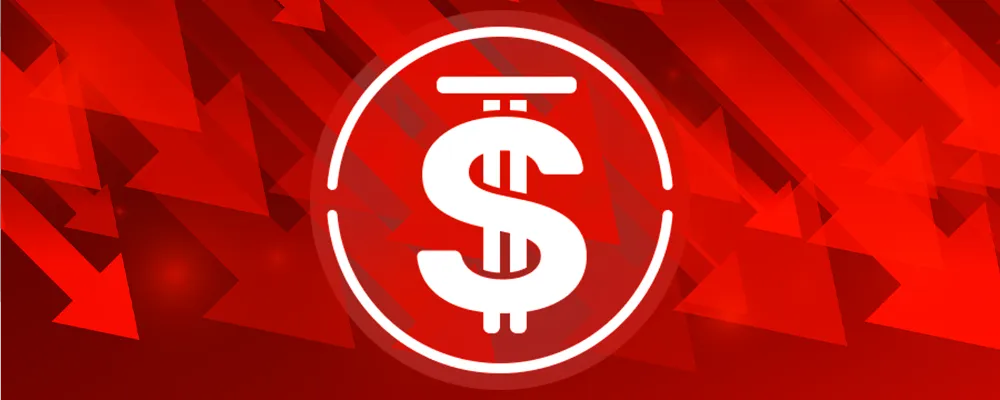 Last month, Terra's UST de-pegged, and LUNA crashed to zero, wiping $18 billion off the crypto market.
While the failure was partly due to macro-economic concerns around the stock and crypto markets, it highlighted the fragility of algorithmic stablecoins.
Earlier today Tron's stablecoin USDD dipped to 0.97, raising fears that a similar death spiral may play out.
The coin was only launched at the start of May and has dropped below parity before but this is the first time it has remained off-peg for more than 24 hours.
The founder of Tron, Justin Sun, tweeted that their reserve was going to deploy $2 billion in order to shore up the price and create a short squeeze.
This hasn't stopped the native token of Tron from taking a double-digit hit in price as well, with TRX currently sitting at about $0.06.
Tron reported that USDD was over-collateralised by a ratio of up to 1.3, by purchasing a basket of assets including BTC, TRX, and other stablecoins. However, not everyone agrees, such as @resdegen from ProximityFi, who claimed in a tweet thread that it was only 92% collateralised.