USN: To Be Algorithmic or Not To Be?
Market Meditations | July 1, 2022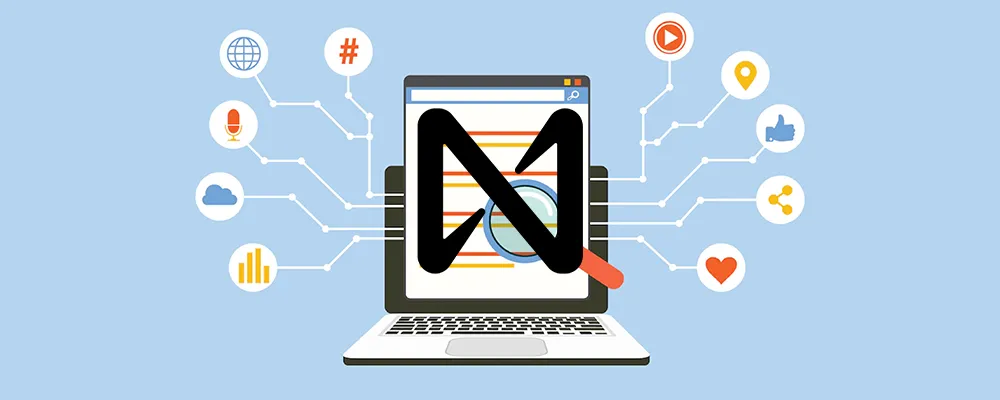 Once upon a time, Terraform Labs created the epitome of a successful relationship between analgorithmic stablecoin (UST) and ecosystem token (LUNA). Skeptics were out there, but it was hard to hear them over Do Kwon's reassurances and our own wishful thinking. Unsurprisingly, other chains wanted to emulate the power couple Now, after the catastrophic failure of UST, Decentral Bank DAO has decided to pivot from that elastic relationship model.
Decentral Bank DAO is the organization responsible for the development of USN, a stablecoin on the NEAR protocol.
The initial plan called for USN to be minted by burning NEAR but on June 30, the team announced the release of USN V2.0.
Now, USN will be minted only with USDT in a 1:1 collateralized model.
To make USN more resilient in scenarios like the current market conditions, the DAO has plans to use a basket of other market-leading stablecoins as collateral, including USDT, USDC, and DAI.
The news comes just weeks after TRON network's own USDD suffered a de-pegging that lasted several days and had many investors concerned about the viability of the Terra-inspired algorithmic stablecoins.
If all this stablecoin talk has you feeling confused, review our stablecoin guide for clarity, or do a deeper dive into algorithmic ones here.