Vanishing Act
Market Meditations | March 6, 2022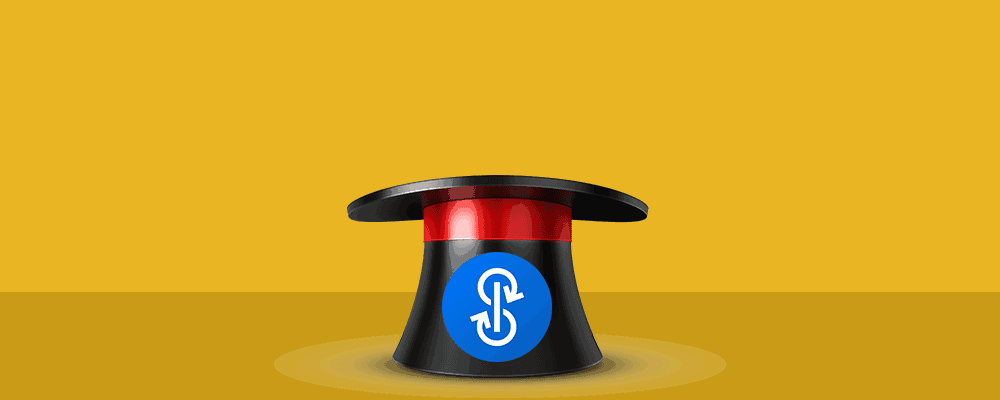 Andre Cronje, one of DeFi's most prolific developers, has bid adieu to the world of cryptocurrency.The Twitter announcement was made by Anton Nell, a frequent colleague of Cronje in the DeFi space.Falling prices dominated some of the decentralized finance sector In the wake of his departure.
Cronje is best known for creating Yearn Finance and Keep3rV1. With 20 years of experience and a resume including work on Hegic, Pickle, Cream V2, Sushiswap to name a few, his exit from the blockchain industry is making waves.
The move away shouldn't come as a surprise to anyone. Cronje recently deleted his Twitter account and changed his LinkedIn to remove his association with Fantom as an advisor.
Tokens in the Fantom ecosystem suffered significant losses as well, with Spookyswap (Boo) down 19%, LiquidDriver (LQDR) 17%, Tomb (TOMB) 22% and Geist Finance (GEIST) 15% even though Cronje was not verified to be highly involved in any of their development.
Few projects and protocols will see an impact from the departure since they were deployed months or years ago. Some websites will be shutting down, but these serve only as frontends to connect users to autonomous contracts and are relatively easy to replace.