Vauld Exposed!
Market Meditations | November 19, 2022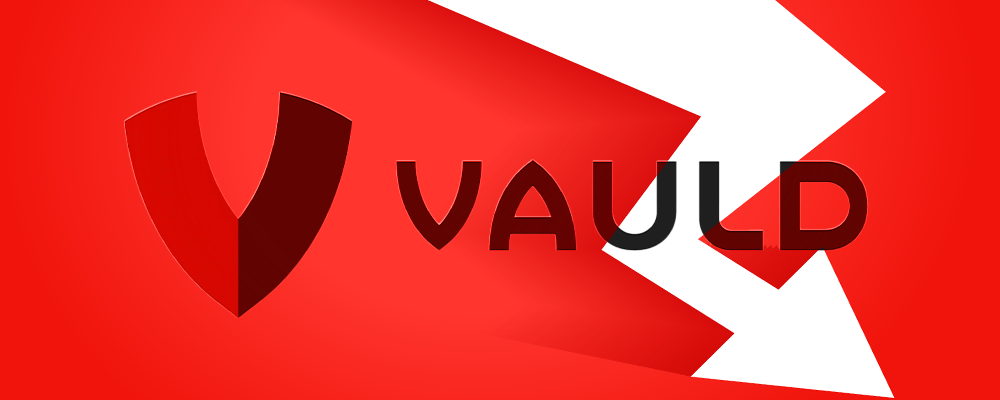 FTX's bankruptcy has caused devastation for untold numbers of retail investors, but the spreading contagion stands to affect thousands more as other institutions connected to the bankrupt exchange continue coming forward.
According to information published by The Block, Asian crypto lending platform Vauld is among the most severely affected by the downfall.
According to sources "with direct knowledge of the matter", Vauld has around $10 million dollars on FTX that it can no longer access.
This is a continuation of an already disappointing year for Vauld, which had to halt client withdrawals in July and presently owes over $400 million to its creditors.
In the following month of August, India's Enforcement Directorate froze another $46 million in assets after a client's involvement in a money laundering case came to light.
Vauld is, however, still limping along for the moment. After receiving another credit protection extension, January 20th is the new deadline to have its finances straightened out.
Amidst all of this financial uncertainty, Vauld continues to pursue a potential deal with rival lending firm Nexo, entering into a 60-day "due diligence agreement" which has already been extended twice but could lead to an eventual purchase of Vauld.
For now, customer funds on Vauld remain inaccessible as extensions continue to be in no short supply. Nexo has yet to publicly comment on any impact Vauld's FTX exposure may have on the likelihood of a successful acquisition deal.