Visa and Mastercard Suspend Transactions in Russia
Market Meditations | March 6, 2022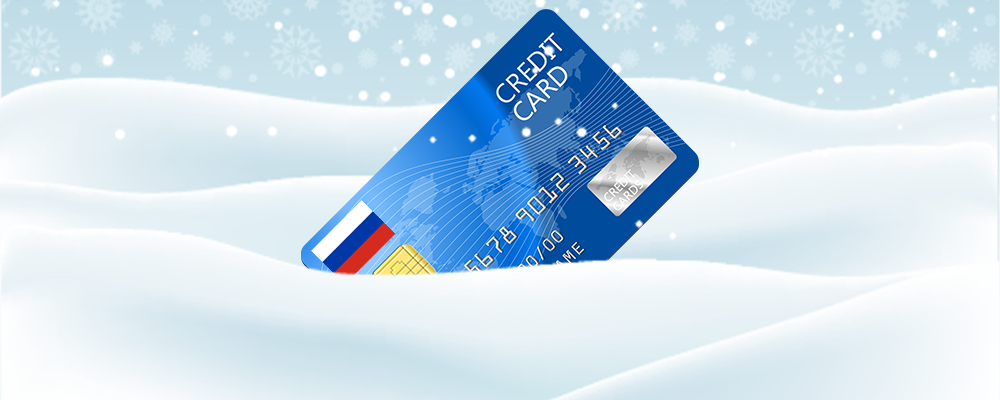 We know that the conflicts in Ukraine are leading to many changes in price and the news that is ensuing is important to know the direction of crypto in the short term. On Saturday, Visa and Mastercard joined Paypal in suspending their Russian operations. Suspension of Visa and Mastercard operations came after Russia sent military forces into Ukraine.
Ukraine has asked major exchanges (e.g., Coinbase, Binance, Huobi, KuCoin, Bybit, Gate.io, Whitebit, and Kuna) to freeze any accounts belonging to Russians.
A Coinbase spokesperson said that they would not comply with the requested ban citing "economic freedom."
Binance also refused the request saying that crypto is supposed to "provide greater financial freedom" and to ban people's access would go against the very reason crypto exists.
KuCoin, Kraken, and other exchanges have refused to freeze Russian accounts.
During these times of conflict, it is extremely important to stay up-to-date on news. Breaking news can often have effects on the crypto markets in the short term.