Visa Launches NFT Program
Market Meditations | March 31, 2022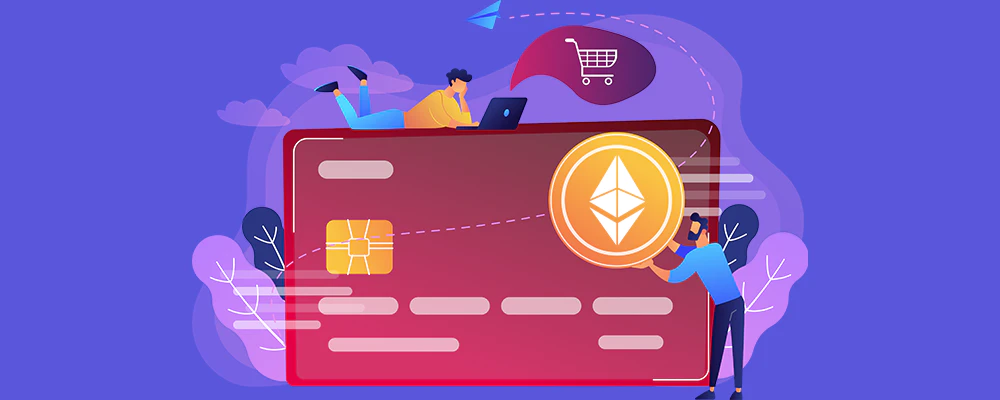 Back in October, Visa announced that they would be starting an NFT program. This program would help creators dive into the world of NFTs. Visa has now officially launched this program in order to help creators grow their businesses with NFTs.
The program will include artists, musicians, fashion designers, and filmmakers. While they have not disclosed the number of participants, they said that they wanted a small cohort to maximize community and mentorship.
This will be a one-year program that provides a one-time [undisclosed] stipend.
This program was developed with professional baseball player turned NFT artist – Micah Johnson (creator of Aku).
Visa's head of Crypto, Cuy Sheffield, said that the company hopes to be able to understand "opportunities and pain points" that current creators currently face.
Sheffield says that Visa understands that NFTs are the future and that they are "continually developing new products and solutions at Visa for [their] clients."
Visa wants to be in a position to bring other products and services using NFTs and this program is a step in the right direction.
While Visa is offering an opportunity to creators in the NFT space, they are also eagerly interested in this space and are looking to get more involved.