Voyager Cleared to Return $270 Million
Market Meditations | August 8, 2022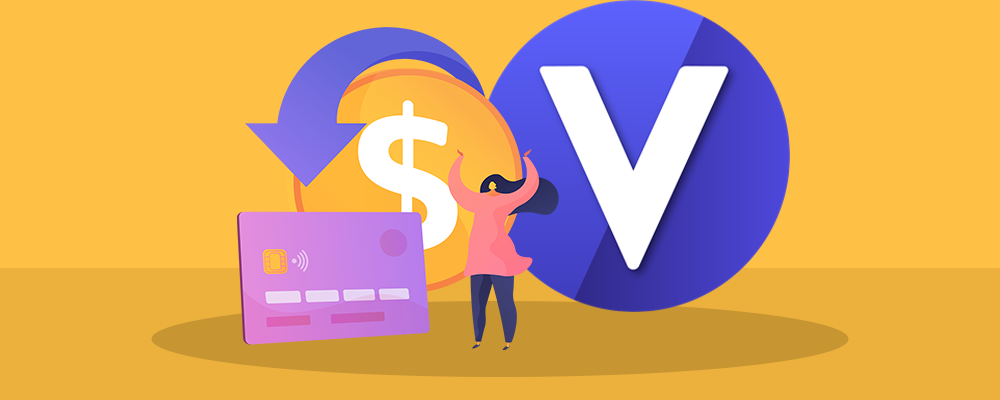 It has been a little over a month since Voyager filed for Chapter 11 bankruptcy. Late last week, a judge ruled that Voyager would be cleared to return $270 million. Let's first take a closer look to then see what this means in the broader context of Voyager.
A judge recently ruled that Voyager could return $270 million in customer funds held at Metropolitan Commercial Bank in New York.
In a blog post, Voyager said that clients with U.S. dollars in their accounts will be able to withdraw up to $100,000 in a 24-hour period. Funds should arrive in 5-10 business days.
In the blog post, Voyager said that "Requests will be processed quickly… but will require some manual review… and timing will depend, in part, upon the individual banks to which customers transfer their cash."
This is great news for those with U.S. dollars on the platform.
Voyager rejected a buyout bid from Alameda and FTX in July because it would not maximize value for its customers.
Bids for the buyout will be due on August 26 and then the hearing on the potential sale begins on September 8.
Voyager is simultaneously considering a potential sale and a standalone restructuring process.
The amount that could potentially be returned to customers remains to be seen.