Voyager Files for Bankruptcy
Market Meditations | July 7, 2022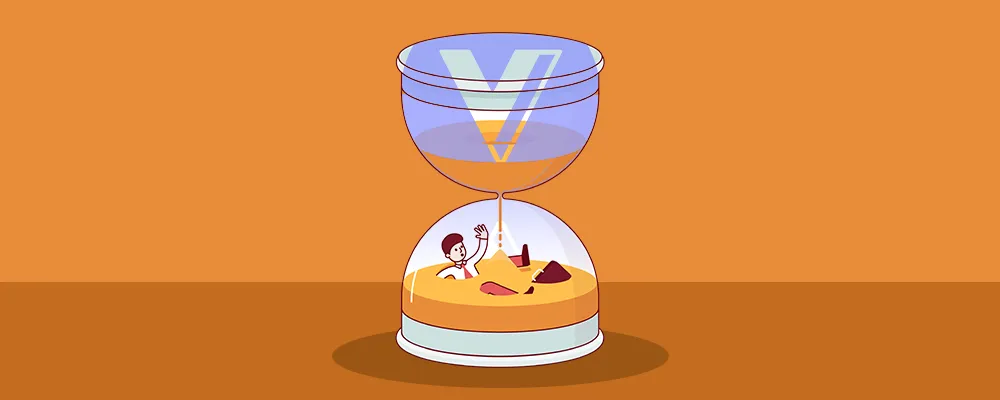 Voyager Digital has announced that they are filing for Chapter 11 bankruptcy. What happened?
On Wednesday, Voyager Digital filed for Chapter 11 bankruptcy in the Southern District Court of New York. The bankruptcy indicated that they were responsible for anywhere from $1 billion to $10 billion in assets to more than 100,000 people.
Voyager CEO, Stephen Ehrlich, said in a statement that this move is part of a "Plan of Reorganization." If executed, the plan would enable access to customer accounts again. He further said that Voyager would "return value to the customer."
If the plan of reorganization is successful, customers with crypto in their accounts would receive a combination of crypto, proceeds from the 3AC recovery (if any), common shares in the newly organized company, and Voyager tokens.
Voyager will continue to operate and it intends to continue paying its employees (including benefits). All trading, deposits, withdrawals, and loyalty programs, though, will be suspended indefinitely.
Customers can access U.S. dollars in their accounts after a "reconciliation and fraud prevention process is completed with Metropolitan Commercial Bank." Unfortunately, this insurance does not apply to any stablecoins.
In these times of turmoil, crypto security is vital. Everyone must understand the risks with crypto and keeping them on exchanges – as well as the risks of cold storage.