Where's The ETH?
Market Meditations | March 21, 2022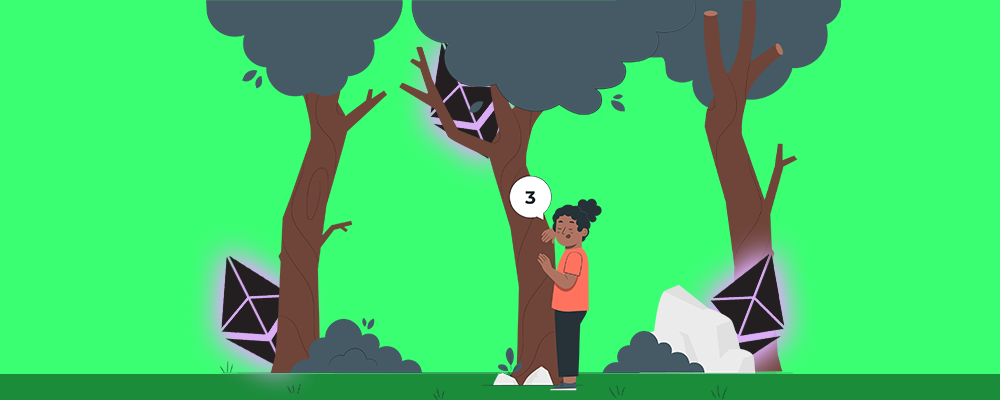 The presence of Ethereum (ETH) is in shorter supply than usual.
Since the start of the year, nearly 550,000 ETH, worth around $1.6 billion, has left centralized exchanges. The exodus of Ether from exchanges moved the overall net-Ether balance to 21.72 million, down almost 10 million since June of 2020.
Over 30% of this year's withdrawals came last week. This marks the lowest amount of ETH kept with crypto exchanges since September 2018.
Typically, outflows from centralized exchanges reveal investors' intention to hold the asset in question, rather than sell it.
This increase in ETH withdrawal seems to partially line up with an increase in Lido's liquid staking featureas 190,000 Ether moved into staking pools on the platform.
Over 1 million ETH has been added to the Ethereum 2.0 contract, with the possibility of more to follow exiting the active supply growing.
When investors are anticipating a need to sell ETH, we usually see inflows into centralized exchanges. This is in preparation to quickly take advantage of favorable selling conditions should they arise. The opposite is true of outflows from these exchanges.
To explore more about Lido and liquid staking, have a look at our introduction here.