Will Solana Get Sea Legs?
Market Meditations | March 30, 2022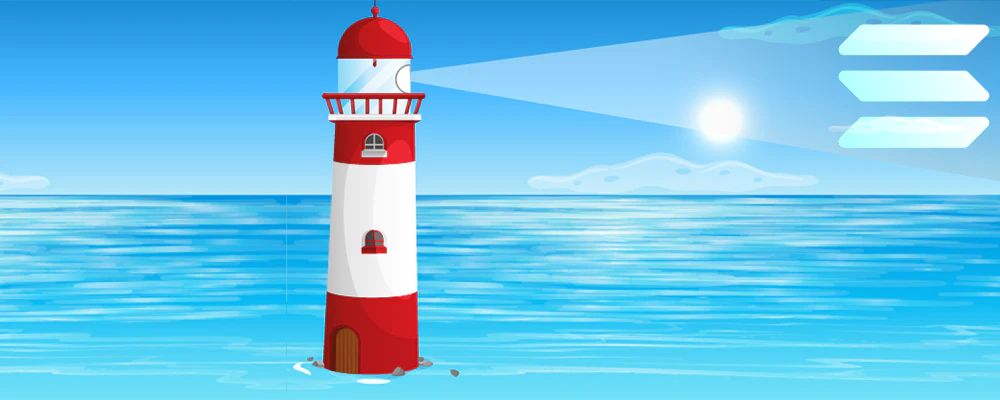 Yesterday, OpenSea posted a teaser video on Twitter, hinting that Solana NFT integration was coming soon. With no launch date specified, the video ends with a hint that integration will happen in April. OpenSea currently supports the trading of NFTs on 3 chains:
Solana NFTs have been trading on marketplaces Magic Eden, Solanart, and Solsea, which have been great for the collections on Solana but the largest marketplace for NFTs is still OpenSea. According to data reported by the Block, the $3.18 billion of NFT sales in March, $2.4 billion was attributed to OpenSea. Magic Eden, the most popular Solana marketplace, only recently broke $100 million in volume in February, tripling that in March.
Competitor platform LooksRare, started their vampire attack off with a banging $2.49 billion worth of volume in January, but they have steadily declined to $383 million in March. Figures that do not bode well for the wash trading accusations made against the platforms.
For now, the market remains fragmented, forcing collectors to go to chain-specific marketplaces, much like they must hold the NFTs in chain-compatible wallets. If OpenSea can continue to achieve its cross-chain compatibility goals, taking market share along the way, it will only get harder and harder for anyone to truly catch up with the first-mover.